About this Event
Join attorneys from Wolf, Greenfield & Sacks, the largest intellectual property firm in New England, for a primer on IP considerations for startup companies.
Topics include:
Different forms of IP
The dilemma of disclosure for pursuit of patent and trade secret protection
Clearance searches and common pitfalls for entrepreneurs
Seminar will end with a live Q&A session.
Meet the speakers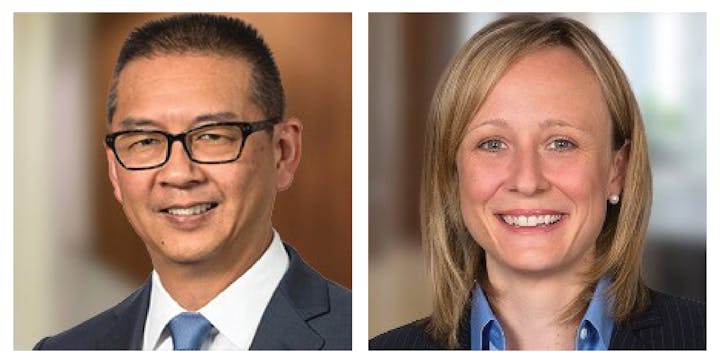 Jeff Hsi's practice is devoted to all aspects of commercialization of technology. As a scientist/inventor, entrepreneur and counselor, Jeff brings his experience from all of these perspectives. His practice includes corporate counseling, formation and execution of intellectual property strategy, and patent prosecution and opinion work. He also is experienced in establishing infrastructure for development of intellectual property. Jeff is a co-inventor on two U.S. patents and co-author of numerous scientific publications and presentations.
Christina Licursi focuses her practice on trademark prosecution and litigation, including representing clients in federal courts across the country and before the U.S. Patent and Trademark Office's Trademark Trial and Appeal Board (TTAB). Christina is based in Boston but also supports clients from the firm's New York office. Within her counseling practice, Christina advises clients and international associates on branding strategies and understanding the business and legal risks associated with the adoption, use, and registration of trademarks.
Sponsored by