About this Event
InsurTech NY Event Details
More than 200 InsurTechs were minted in 2019. The vast majority of those InsurTechs were created to support existing legacy carriers, not to sell direct to consumer. As a result, their existence depends on an insurance carrier or broker implementing their technology.
However, insurance carriers and brokers are risk adverse and slow to implement new technologies or even update their own existing technologies. Many are still running some instances of legacy software custom built before 1980. New tech vs. legacy tech is a classic clash the happens in any industry.
Proof of Concepts or POCs have been seen as the panacea for overcoming this age old technology transition challenge. However, as any experienced founder will tell you, the POC is not the end all. In fact, most POCs fail or never yield a workable outcome for either party.
This panel will explore how to make a POC work for real. Panelists from insurers and InsurTechs will discuss how to make it through the process and what happens after a successful POC.
Agenda
(Complimentary hors d'oeuvres and drinks will be served)
5:30 pm Registration & Networking
6:00 pm Panel Discussion
7:00 pm Networking & Refreshments
Panelists
We are pulling together a cast of technologists and founders that have been in the trenches and been through the entire process. More great panelists to be announced.
Our Sponsors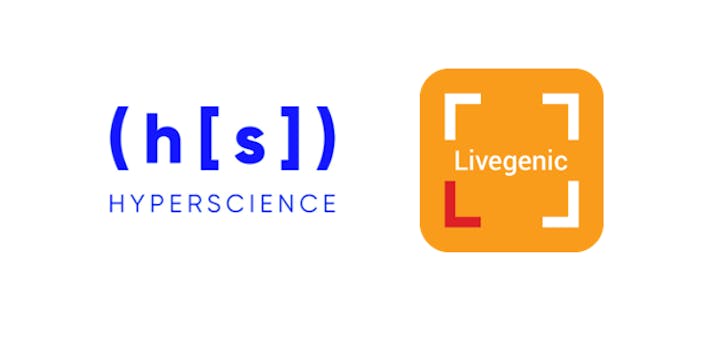 About InsurTechNY
InsurTechNY's mission is to bring together carriers, brokers, startups, and investors to help accelerate digital transformation of the Insurance industry in greater New York region. We do this by facilitating new relationships and sharing insights from influencers within the industry through hosting 6 educational and networking events a year (est. every 2 months). Please visit our website, www.InsurTechNY.com for more details.
Last InsurTechNY event
Our last InsurTechNY event was on October 22, and we hosted close to 100 people for a sold out event on Customer Engagement and Future of Distribution. Influencers from Carriers/Brokers such as AXA, AIG, Swiss Re, All Risks and InsurTech startups such as Slice, Optimity, and Wenalyze and investors from ManchesterStory, Overlook Rock, and IA Capital attended the event from the greater NY region and beyond.
Video and pictures from the event below:
Video: Panel on Youtube