Event Information
Location
Connecticut Science Center
250 Columbus Boulevard
Hartford, CT 06103
Disruption in the digital era has changed the game for insurance core systems. Come hear from experts what has changed and where it's going.
About this event
At the heart of insurance operations are its "Core" systems. Core systems handle policy administration (rate, quote, issue) and claims administration (claim payments, incident response, claims adjustment, etc).
For insurers to be successful in the future, Core systems need to be designed to support multiple systems and platforms. The "core" needs to be flexible to include new products, value added services partners, and distribution partners added within days not months.
It is imperative that decision makers enhance and stabilize the core. Should core systems live as a module of multiple systems that function as one, or should they converge on a single platform? The ability to support and enhance new technology is no longer a competitive advantage, they are table stakes in a much larger game.
Agenda
5:30-6:15pm – Registration and networking
6:15 – Opening remarks
6:20 - TED Talk: Solving for The great restructuring in Insurance (Amit Unde)
6:30-7:00pm - Discussion Panel: Core Systems of the Future
7:00-7:20 – Networking
7:20 - Meet a Startup - Stable Insurance
7:25 - 7:35 - TED Talk: Death of Telematics (John Willemsen)
7:35-8:00pm – Discussion Panel: Stabilizing the CORE
8:00-8:30pm – Wrap-up & Networking
Admission includes food and beverages (beer/wine available for 21+)
WE ARE BACK TO FULL DINNER!
Pasta, chicken, salmon, and meatballs are on the menu again! No more hors d'oevres. Don't worry, we are still trying to be safe and clean. The food will be served by food service professionals - it's not a buffet table.
InsurTech Hartford Event Sponsors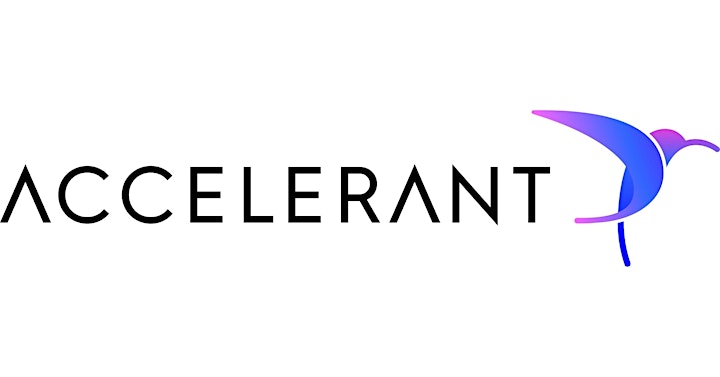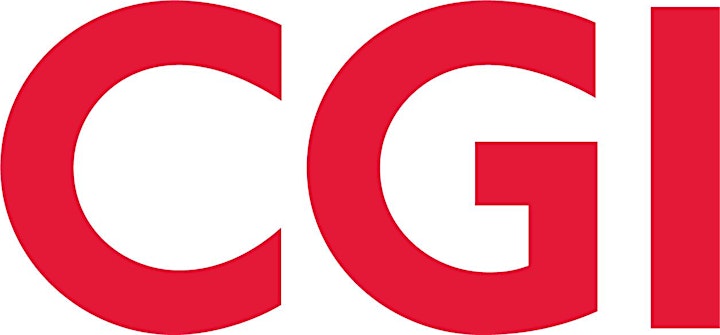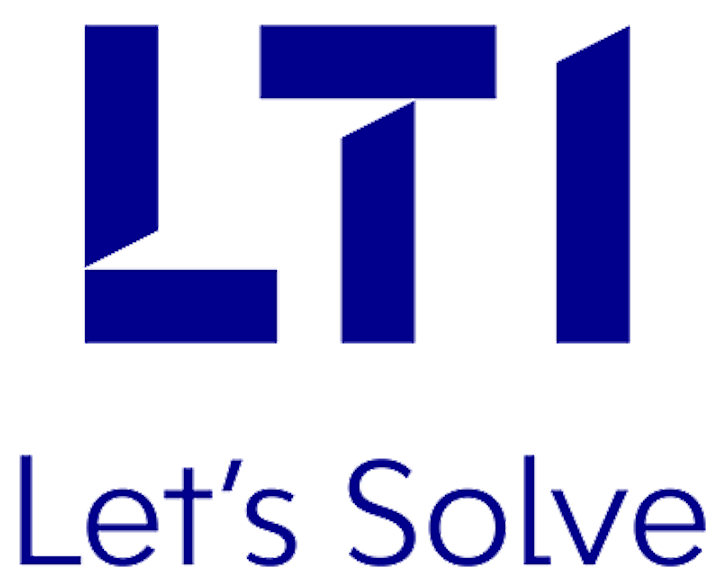 Check out these images from the Feb 10 networking event at CT Science Center!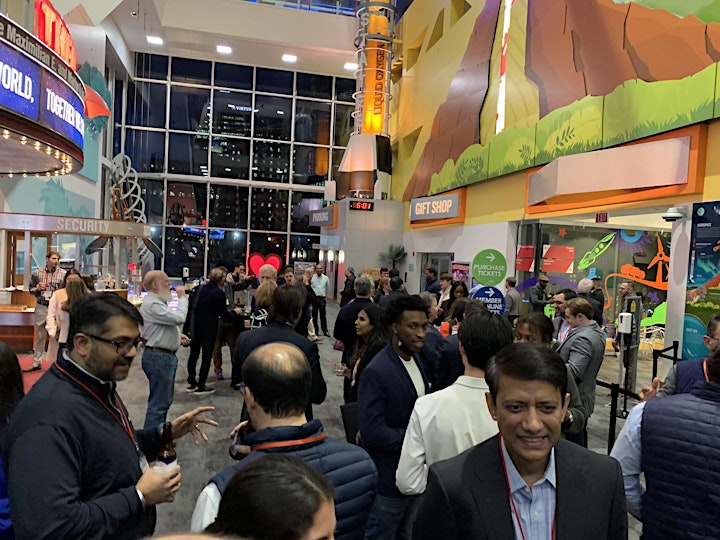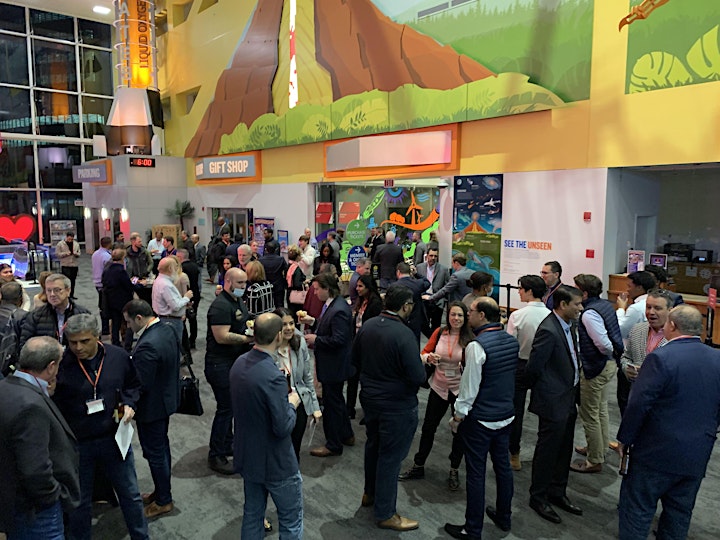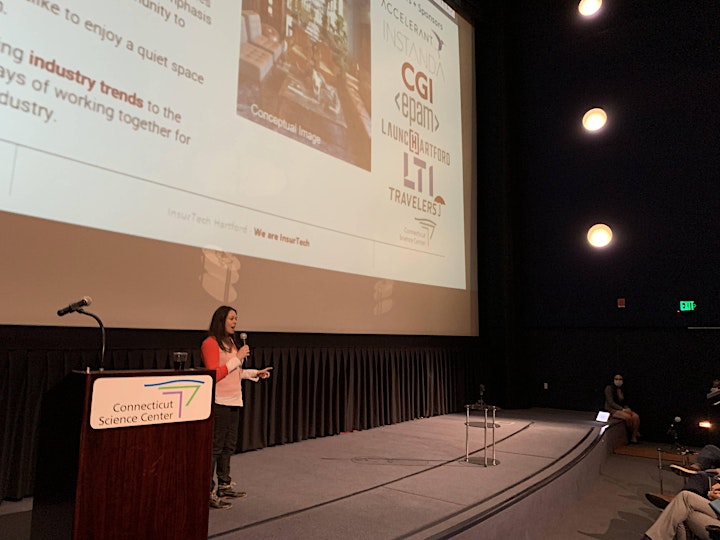 Date and time
Location
Connecticut Science Center
250 Columbus Boulevard
Hartford, CT 06103