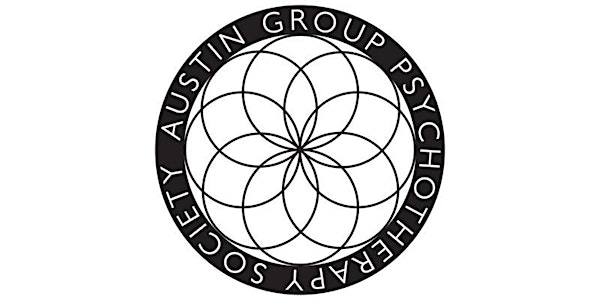 Institute -"Using Modern Attachment Theory in Groups: Integrating Affective Neuroscience, the Spectrum of Attachment and Developmental Psychology"
When and where
Location
The Group Room of Sue Marriott, LCSW, CGP Austin, TX 78703
Description
This institute offers therapists an opportunity to explore how to apply modern attachment theory in group in order to enhance security. The way our nervous system plays, fights and rests with others in group can reveal our insecure relational patterns. Using a modern attachment lens we can enhance personal and relational security by exploring preconscious expectations, unconscious enactments, nonverbal messaging and personal blind spots. This training experience is designed to promote effective work with clients who have troubling attachment concerns. All are welcome with a special invitation to those who identify as an outsider or otherwise non-normative.
Leader: Sue Marriott, LCSW, CGP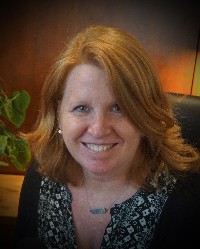 Tickets available: Tuesday, July 31st @ 8:01am
About the Presenter:
Sue Marriott has devoted her career to bridging independent research and sound clinical theory with real-world application for therapists in their personal lives and in their practices. In addition, she integrates sound new information as it emerges and shares it in practical and accessible formats to as many people as possible. She's done this by providing years of professional training, community work, and local & national board support. Her latest endeavor is co-launching Therapist Uncensored Podcast, a top-rated iTunes podcast and online community that brings the relational sciences to anyone interested around the globe. Most importantly however, she is the proud mother of 3 incredible teenagers and 4 beloved pets.
Cost: $150 per person
Limit: 10 slots available
Levels of Experience: Open to all levels of group therapy leadership experience

CEUs: 9 Continuing Education credits offered for Psychologists, Social Workers, LPCs, and LMFTs.
Schedule:
Saturday: 9:00am-5pm
Sunday: 9:00am-12:00pm
Objectives:
1. Describe the attachment spectrum
2. Define transference using neuroscience
3. Once you identify where you or someone you are working with is on the spectrum, be able to identify at least one way to move towards a greater felt sense of security