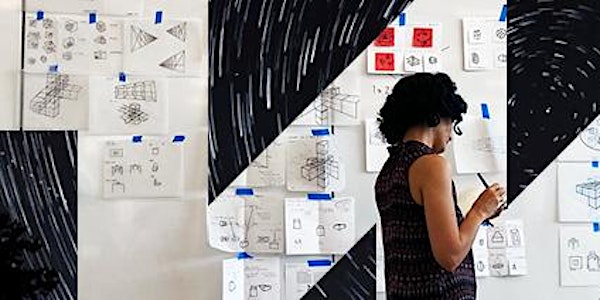 Institute of Design Graduate Information Sessions
Information sessions for prospective students interested in learning more about the Institute of Design at Illinois Tech graduate programs.
About this event
The Institute of Design (ID) Graduate Information Sessions are online discussions for prospective students to connect with ID faculty, students and staff and to learn more about the various graduate programs offered at the school. All sessions will be hosted via Zoom. All times listed are in Central Time.
Fall 2023 Sessions:
Thursday, November 10, 8:00-9:00am
Friday, December 16, 8:00am-9:00am
Thursday, January 12th, 5:00pm-6:00pm
Thursday, February 2nd, 5:00pm-6:00pm