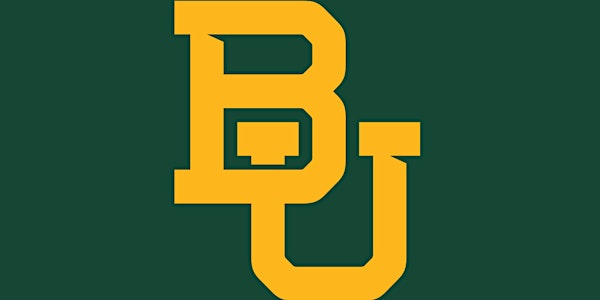 Institute for Academic Excellence: Using Data to Inform Learning
Dr. Jeff Horner will guide us through an interactive Institute on how to use data to inform student learning.
Refund Policy
Contact the organizer to request a refund.
Eventbrite's fee is nonrefundable.
About this event
How can Christian school leaders grow their capacity to collect, interpret, and apply academic data effectively and then make use of this data to support better student outcomes?
Independent, Christian schools face competing demands for their focus: academic excellence, Christian faith development, and justifying their value proposition to an increasingly crowded school marketplace. The Institute for Academic Excellence will provide a forum for exploring how our existing data and metrics can provide clarity regarding academic improvement, reasons for both inward-facing and outward-facing celebration, and points of comparison for like-minded schools. Academic data abound in education, but finding ways to analyze and broadcast that data to a wider audience in a manner consistent with the mission of each local institution remains a consistent challenge. The ambition of the Institute for Academic Excellence is to bring together academic leadership from like-minded schools and institutions in order to reflect on our own uses of data, propose forums for comparison and communication of that data, and begin to explore a new paradigm for comparing independent Christian schools' fulfillment of their Christian mission.
Topics we will explore include:
• Exploring standardized testing results
• Communicating standardized testing results internally
• Communicating standardized testing results externally
• Comparing standardized testing results against local competition
• Exploring the intersection of Christian curricular emphases and standardized testing
• Exploring the meaning of College Admissions data
• Analyzing the relationship between Christian mission and academic excellence
Participants: School leaders including Heads of Schools, Principals, Deans, and Department Chairs, and Teachers
Dr. Jeff Horner is a graduate of the University of North Carolina at Chapel Hill. He holds two degrees from the Southern Baptist Theological Seminary, including his Doctorate of Education. He also holds a Master of Letters in History from the University of Bristol, England. He has twenty years of experience serving in independent schools in three different states. His current role as Assessment and Curriculum Coordinator at Whitefield Academy in Smyrna, GA affords him the opportunity to oversee the school's standardized testing and data review processes as well as the opportunity to work in developing student-focused courses designed in blended (or hybrid) formats. He has published articles in five different academic journals including: The Journal of Church and State, Religious Education, Christian Education Journal, and The International Journal of Christianity and Education. Dr. Horner has served as primary or secondary reader for over ten different doctoral students in the last five years and enjoys the process of helping advance other people's research in education.