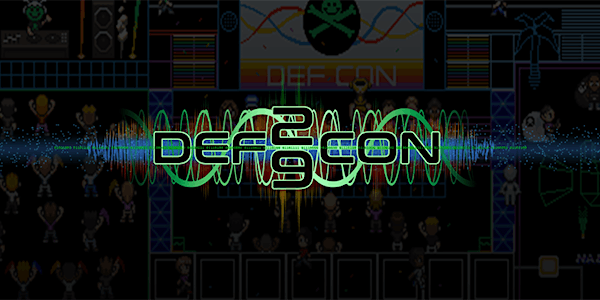 Inspecting Signals from Satellites to Shock Collars - LAS VEGAS 1&2
Title: Inspecting Signals from Satellites to Shock Collars Instructor: Trenton Ivey
When and where
Location
Bslly's Las Vegas 3645 S Las Vegas Blvd Las Vegas, NV 89109
About this event
Title: Inspecting Signals from Satellites to Shock Collars
Instructor: Trenton Ivey, Eric Escobar
Abstract: Invisible signals control everything from satellites to shock collars. Wireless security can be intimidating, especially when research requires a low-level understanding of the many ways radio waves can carry data. The concept of using light to send messages is not hard to grasp, but the several abstraction layers between physical radio waves and decoded data packets obscure what is really happening when wireless devices communicate. By examining several topics that are rarely presented together, this workshop provides the introduction to wireless hacking that we both wish we had when starting out. If you want the ability to see and manipulate the unseen, this workshop is for you.
Level: Intermediate
Pre-Requisites:   Students are expected to have basic familiarity with the Linux command line.
Required Materials:   Students will need to bring a wifi-enabled laptop with a modern browser.