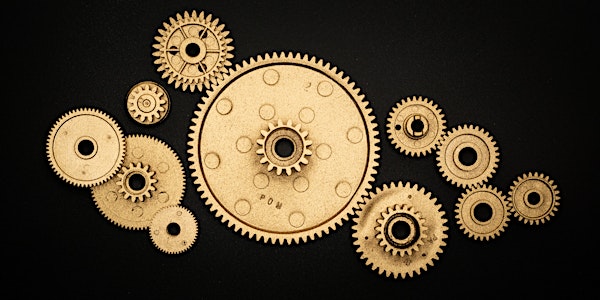 Input Session #1 for RI Capacity Building Effort
Share Your Insights and Ideas to Help Shape a New Statewide Nonprofit Resource Center Effort
About this event
Join us to hear about initial research that the Community Design Team has done about existing capacity building resources in Rhode Island, and capacity building needs of local nonprofits.
We need your insights and ideas to help shape the design process for a nonprofit resource hub to support community-based organizations across the state.
There are three phases of the initial design process -- Needs Assessment/Landscape Mapping, Visioning, Business Model Development.
There will be opportunities to give your input and ideas to shape this process in each phase.
This Input Session will be focused on Needs Assessment and Landscape Mapping -- understanding the current reality of the RI nonprofit ecosystem, particularly the environment and challenges faced by BIPOC and small/mid-size nonprofits.
Please join us for this session, and plan on joining us for one of the five upcoming Visioning Sessions.
Learn more about the design process and register for a visioning session or submit ideas, input, questions and concerns at http://www.grantmakersri.org/resources-for-nonprofits/
Photo by Miguel A. Padrinan