Description
A National Conference Hosted by Massachusetts Citizens for Children and The National Center for Victims of Crime

Sponsored by: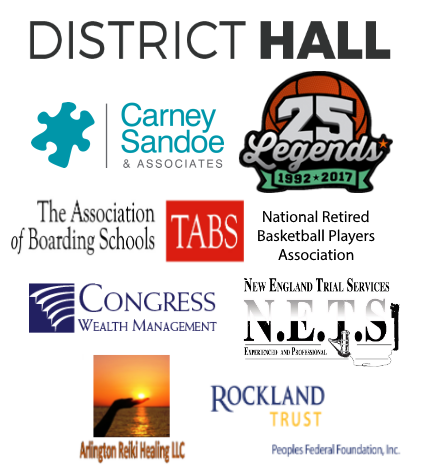 Who Should Attend: national and state education leaders, public school superintendents and principals, heads of private, independent schools, child sexual abuse prevention advocates, researchers, directors of schools of education and other strategic decision makers would all benefit from attending this national-level conference.
What You Will Learn: This convening of national and state leaders will explore the elements of a comprehensive set of child sexual abuse prevention policies and practices schools can implement to increase their protection from educator sexual misconduct and abuse. Through "TED Talk"-style presentations, theatrical vignettes, case presentations, real time audience surveys, and other innovative techniques, attendees will participate in interactive exchanges aimed at increasing their knowledge and skills about:
Training of school employees to reduce adult perpetration and child-on-child sexual abuse

Screening of prospective employees to avoid the hiring of sexually high-risk individuals

Developing Codes of Conduct that detail prohibited boundary-violating behaviors

Modifying physical spaces to reduce opportunities for sexual abuse to occur

Handling suspected or disclosed cases of child sexual abuse to meet mandated reporting laws
In addition, participants will learn about:
the latest research on the prevalence of educator sexual misconduct in U.S. schools;

the new federal prohibition against "passing the trash" and confidential agreements aimed at suppressing investigations;

lessons schools facing sexual abuse scandals are learning about the need for transparency; and
Accessibility
District Hall is a single story, fully accessible and ADA compliant building with easy access on Boston's MBTA.
We have two entrances. The Northern Ave. entrance has 3 stairs leading to the front door, as well as a ramp, and the Seaport Boulevard entrance has wide, street-level double doors.
For other accessibility concerns please email us at info@masskids.org