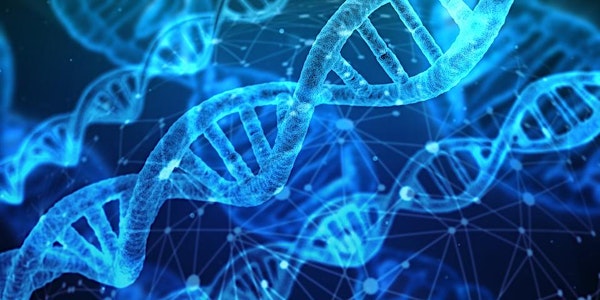 Innovative Approaches to Clinical Biomarker Validation
When and where
Location
Harvard Medical School - Armenise Building, D Amphitheater 210 Longwood Ave Boston, MA 02115
Description
Innovative Approaches to Clinical Biomarker Validation
Recent advances in genomics, informatics, and diagnostic technologies have potential for identifying and validating new biomarkers that could improve clinical research and health care. For example, validated predictive biomarkers can identify patients who are more or less likely to respond to a particular treatment. Validated surrogate endpoints can significantly reduce the cost of clinical trials and improve the expediency with which new therapies are made available to patients.
But despite these technological advances, the number of validated biomarkers remains relatively few. Only six biomarkers have been formally recognized through the U.S. Food and Drug Administration's "qualification program" as valid tools for drug development. Most biomarker-targeted medicines—which are hypothesized to only work for patients who have a particular genetic makeup—have not been validated in randomized controlled trials. Indeed, as more diseases are defined by biomarkers or combinations of biomarkers, the size of patient populations is likely to shrink and complicate the performance of traditional randomized controlled trials. Therefore, delivering on the promise of biomarkers and their related technologies will require new scientific and regulatory approaches that can generate or capture the data necessary to validate biomarkers and ensure their safe and reliable use.
This conference will bring together experts from both public and private organizations who are at the cutting edge of clinical data science. Please join us for our discussion on innovative approaches to collecting and sharing clinical data, and the ethical, legal, and social implications that these approaches will have on ongoing efforts to validate clinical biomarkers.
---
Event Details
Please register for the event by October 18, 2018. If you have any questions, you may contact Dr. Spencer Hey at shey@bwh.harvard.edu or 617-432-5254.
A light breakfast and lunch will be provided.
Location:
For a map of the Harvard Medical School campus: http://bioethics.hms.harvard.edu/sites/g/files/mcu336/f/quadmap-Armenise%2C%20D-amph.pdf.
Parking and transportation:
Parking is limited and expensive in the Longwood Medical area. Public transportation or travel via car service is recommended. Public transit information can be found at: http://www.masco.org/directions/rapid-transit. The MBTA website also has a trip planner which identifies public transportation options: www.mbta.com. Harvard Medical School is accessible by the Green Line E train at the Longwood Medical Area stop.
---
This event is co-sponsored by the Program On Regulation, Therapeutics And Law (PORTAL) at Harvard Medical School and Brigham & Women's Hospital, Harvard Medical School Center for Bioethics, and the Harvard Program in Therapeutic Science.