Join us for our InnerSource Community Call where we will discuss the topic of kick-starting InnerSource
About this event
Strategies for Kick-starting InnerSource - Stories from Grupo Santander and Fidelity
In this call, we are focusing on Strategies to Kick-start InnerSource in enterprise organizations. We have seen InnerSource practices emerge from grass-roots movements or come from top-down leadership decisions. Both approaches have their own advantages and challenges. Come along to hear Jesus Alonso Gutiérrez (Grupo Santander) and Shishir Saxena (Fidelity) share stories about how and why InnerSource started in their organizations.
After the talks, we will be facilitating a discussion on the topic that will be held under the Chatham House Rule. Join us there to share your insights, challenges and best practices.
This community call will be starting at the earlier time of 8am UTC / 10am CEST / 4pm CST / 6pm AEST.
AGENDA
Please note that doors will open 15 minutes before the session starts, and we encourage you to join for some virtual hallway chat.
[05 mins] Welcome
[15 mins] InnerSource at Grupo Santander - Jesus Alonso Gutiérrez, Grupo Santander
[15 mins] InnerSource at Fidelity - Shishir Saxena, Fidelity
[20 mins] Community Discussion: This part of the community call will be held under the Chatham House Rule. Participants will be free to use the information received, but neither the identity nor the affiliation of the speaker(s), nor that of any other participant, may be revealed. This part of the event will not be recorded.
[5 mins] Wrap-up
We typically also leave some space after the formal end of the event for some more informal chat. Please feel free to join us.
SPEAKER BIOS
Jesus Alonso Gutiérrez, Grupo Santander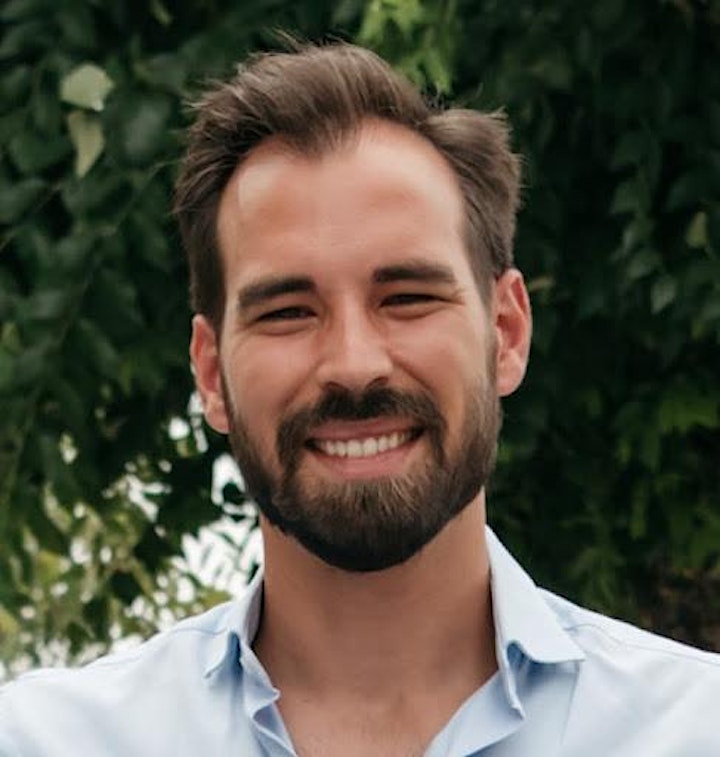 Jesus Alonso is responsible for the InnerSource Office for Europe at Banco Santander. Previously, he has managed several projects related to technology and Digital Transformation in Banking. It is currently on the path of massively implementing and scaling a new collaborative way of working in software development among Santander Europe countries, with the aim of improving the customer and developer experience, efficiency, and innovation.
Shishir Saxena, Fidelity International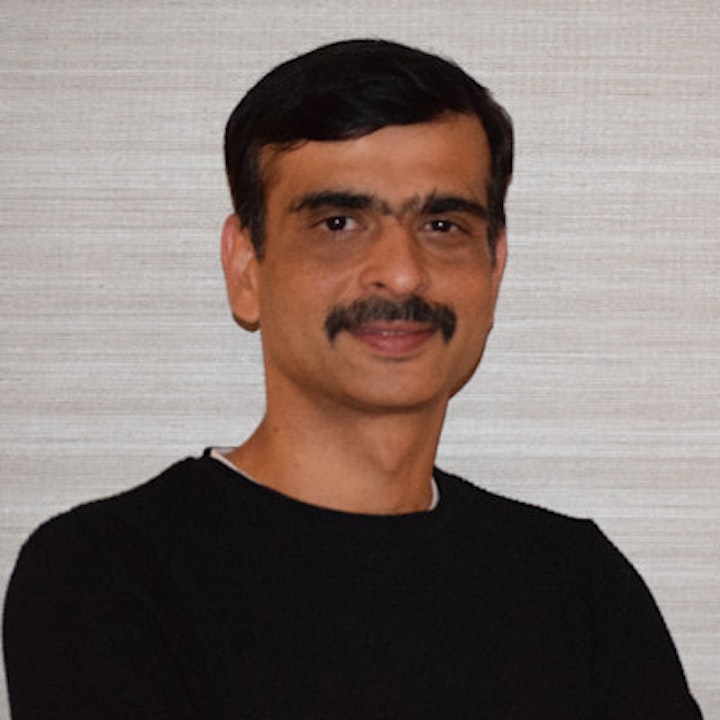 Working as Head of Engineering at Fidelity, Shishir helps Fidelity on their journey in Engineering, Cloud adoption, Agile practices & Cross Functional teams, Innovation, and is a firm believer in Continuous Architecture. Prior to this, Shishir was an Architect, heading up Fidelity Wealth Expert (WCNGT 2020, Award winning Product), delivering cutting edge engineering practices which enable Continuous Deployment to Production multiple times a day.
Organizer of InnerSource Commons - Strategies for Kick-Starting InnerSource
The InnerSource Commons is the world's leading community for InnerSource practitioners. Founded in 2015, the InnerSource Commons is now supporting and connecting over 900 individuals from over 350 companies, academic institutions, and government agencies.
The InnerSource Commons supports practitioners and those who want to learn about InnerSource by a broad array of activities. It provides learning paths on how to get started with InnerSource, curates known best practices in the form of patterns, facilitates discussion on the InnerSource values and principles, and organizes the leading practitioner conferences dedicated to InnerSource - the InnerSource Commons Summits.
To join this growing community, please visit us at www.innersourcecommons.org.
InnerSource Commons' events operate under our Code of Conduct.