Join us for an InnerSource Commons Community Call where we will discuss the topic of InnerSource in Action
About this event
In the last number of years, we have seen an explosion of organizations adopting InnerSource - but some organizations have been immersed in the InnerSource way of working for some time. In 2018, Danese Cooper and Klaas-Jan Stol documented a number of InnerSource case studies in their book Adopting InnerSource. In this month's community call, we are going to check back in with two of the early InnerSource examples featured in the book, Bosch and Europace, to see how their InnerSource journeys have evolved since the book was published. Georg Grütter (Bosch) and Isabel Drost-Fromm (Europace) will be sharing their experiences over the past few years - what's been going well as well as some of the pitfalls they have encountered.
After the talks, we will be facilitating a discussion on the topic that will be held under the Chatham House Rule. Join us there to share your insights, challenges and best practices.
AGENDA
Please note that doors will open 15 minutes before the session starts, and we encourage you to join for some virtual hallway chat.
[05 mins] Welcome
[15 mins] InnerSource at Bosch - Georg Grütter
[15 mins] InnerSource at Europace - Isabel Drost-Fromm
[20 mins] Community Discussion: This part of the community call will be held under the Chatham House Rule. Participants will be free to use the information received, but neither the identity nor the affiliation of the speaker(s), nor that of any other participant, may be revealed. This part of the event will not be recorded.
[5 mins] Wrap-up
We typically also leave some space after the formal end of the event for some more informal chat. Please feel free to join us.
SPEAKER BIOS
Georg Grütter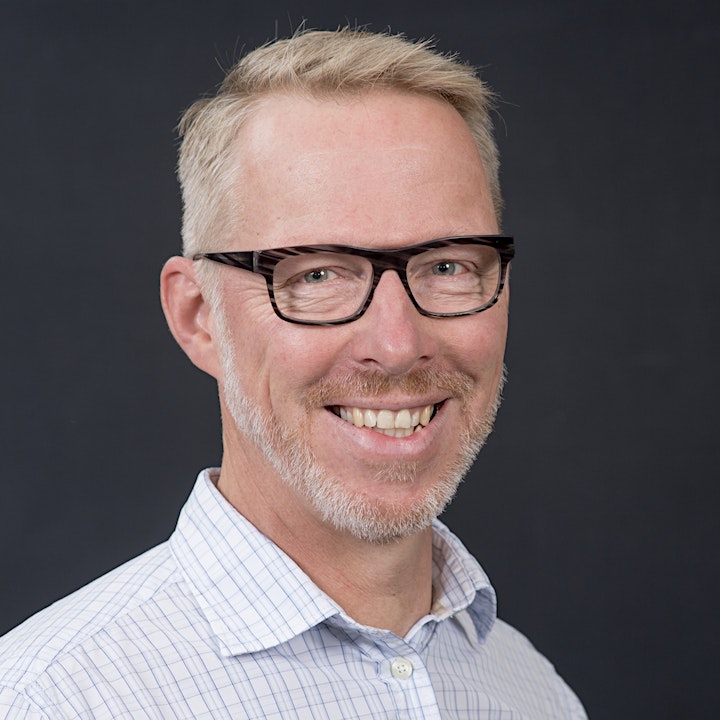 Georg Grütter is a social coding evangelist and developer advocate at Bosch.IO. He co-founded and led the first InnerSource community at Bosch. Georg is a passionate software developer with over 30 years of experience. Previously, he held various positions and roles at Bosch, Line Information, the Zurich System House, and DaimlerChrysler. Georg has created two open source projects, XHSI and stashNotifier. He's an avid recumbent cyclist and mountain biker who also loves photography and chocolate.
Isabel Drost-Fromm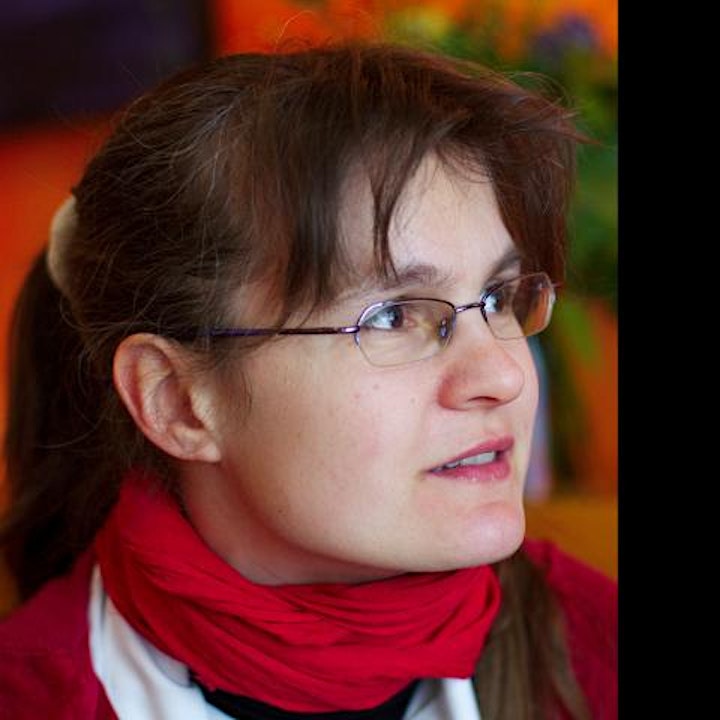 Isabel Drost-Fromm is Open Source Strategist at Europace AG Germany. She's a member of the Apache Software Foundation, co-founder of Apache Mahout and mentored several incubating projects. Isabel is interested in all things FOSS, search and text mining with a decent machine learning background. True to the nature of people living in Berlin she loves having friends fly in for a brief visit - as a result she co-founded and is still one of the creative heads behind Berlin Buzzwords, a tech conference on all things search, scale and storage.