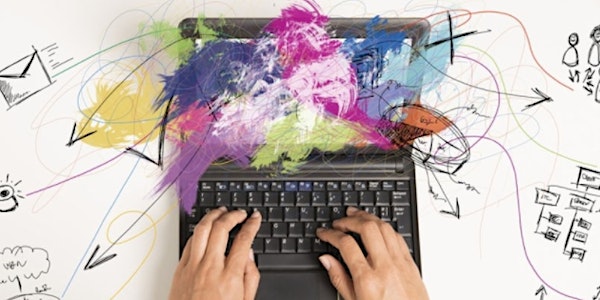 Infusing Creativity into your Entrepreneurial Process
When and where
Location
8920 Business Park Dr 8920 Business Park Drive Austin, TX 78759
Description
Entrepreneurship is essentially a journey of creativity, requiring the generation of innovative products and services to solve real-world problems. Creative innovation requires both divergent (non-linear, so called "right brain") and convergent (linear, "left brain") thinking, integrating different neural pathways to imagine and envision solutions and put them into action. This dynamic, hands-on workshop will demonstrate how to move between the two types of thinking with agility and clarity. Each participant will have the opportunity to focus on a specific entrepreneurial challenge or project to arrive at a better understanding of their own creative process and productivity.
Bios:
Co-Founded by Charlotte Gullick and Melinda Rothouse, Syncreate offers creativity coaching,consulting services, and digital tools to enhance communication, collaboration, and innovation for individuals and organizations. Charlotte Gullick is a novelist, essayist, editor, educator and Chair of the Creative Writing Department at Austin Community College. She recently completed an MFA in Creative Nonfiction at the Institute of Native American Indian Arts.
Melinda Rothouse is a professional creativity, leadership, and career coach, consultant, facilitator, and educator. She is a PhD Candidate in psychology at Saybrook University, specializing in organizational creativity.
Syncreate: www.syncreate.org
Syncreator – Your Digital Creativity Coach: www.syncreator.com
Instagram: syncreatecreativity
Twitter: syncreate1
Facebook: https://www.facebook.com/Syncreate/