About this Event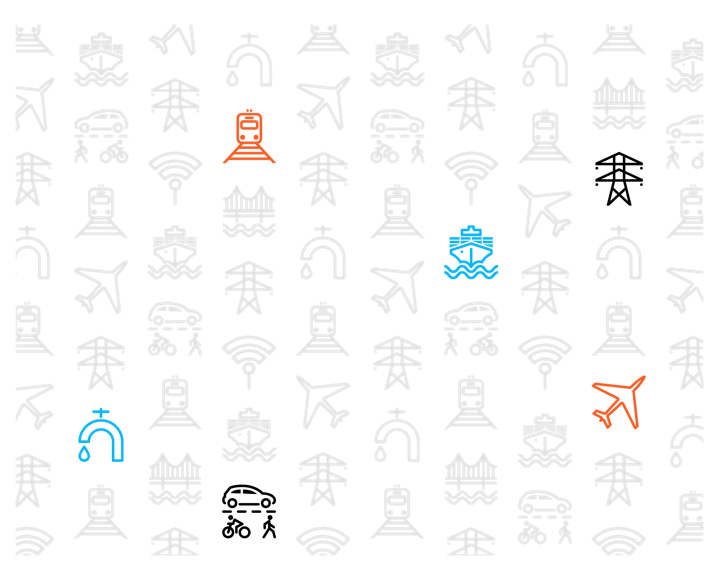 Infrastructure Week is a nation-wide event series, with education and advocacy efforts to elevate infrastructure as a critical issue impacting communities throughout America.
Join us for the 2nd Annual Seattle Event-series, showcasing our city's many infrastructure-related projects and initiatives imperative for sustainable Modernity; emphasizing how diverse collaboration (creating "strange new partnerships"), combined with long-term, equitable development strategies, directly benefit our communities and regional ecosystems.
Once again, we aim to bring together public, private & non-profit sectors, to inspire civic engagement & drive investment within our city's infrastructure at all levels:
For Community. For Environment. For Earth's Future!
ɪnfrəstrʌktʃə: the basic physical and organizational structures & facilities needed for the operation of a society or enterprise.
We encourage participation from anyone having a vested interest in planning, designing, building, maintaining, moving, or managing assets, including programs and policy pertinent to public infrastructure and utilities!
» Engage with industry peers, your community, and build strange new partnerships!
» Share your experiences & provide insight to our city's challenges…
» Host a Discussion Table, or bring a poster to represent your organization, its mission and current projects & initiatives (fill out the Google Form if interested)
» Join a number of exclusive Facility Tour events being held Tuesday through Friday! Limited space, RSVP on the Google Form !
Join us at this social event for interesting conversations, presentations, and of course, beer!
Event opens at 3:00PM - Presentations and Discussion Tables at 5ish!
OB has a rotating food truck onsite. We recommend carpool, bike, or public trans, as parking in the area is challenging!
Check our website for updates on speakers and local participating organizations.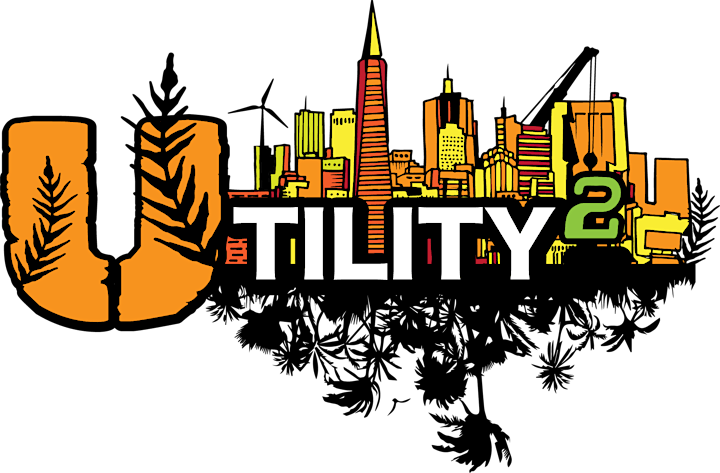 Following the Kick-off event, Utility² will be hosting exciting facility tours Tuesday-Friday; LIMITED SPACE so reserve your spot by RSVP'ing on the Google Form
INFO ON TOURS COMING IN FEBRUARY - STAY TUNED...
If you want to learn even more about YOUR public infrastructure, this is your exclusive, behind-the-scene opportunity!