About this Event
At AIM, we understand the concern and uncertainty you may be experiencing surrounding the coronavirus (COVID-19) and are committed to being responsive to the needs of our supporters and associates as the situation evolves.
As an organization committed to bringing our tech members together to learn and network, we recognize that its prudent that we postpone our upcoming Infotec conference until further notice.
Ideas. Insight. Inspiration.
Infotec is the Silicon Prairie's premier annual business tech community gathering.
The conference combines the best of large conferences and small networking events:
Tech leaders are enabled to better prepare themselves for the challenges of the future
Specialists grow their knowledge, sharpen their skills, and find new ways to solve problems
All attendees have the opportunity to connect with each other, exhibiting companies, and speakers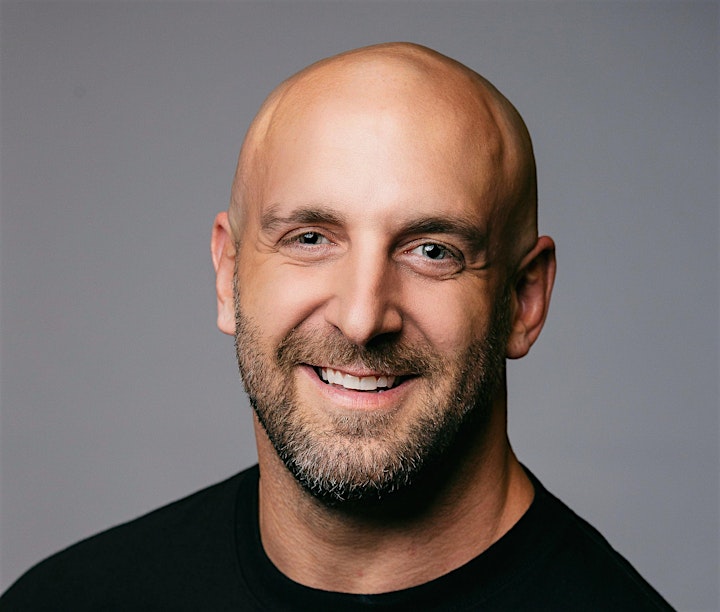 Featured Morning Keynote: Paul Jarrett
About Paul: Paul Jarrett is a Midwest entrepreneur and Subscription Box Champion. After a decade working on ad campaigns for Lowe's and Nike, Paul joined Complete Nutrition and got a taste of startup life. In 2012, Paul co-founded and launched Bulu Box with his wife, Stephanie Jarrett. Bulu Box was the 6th Subscription Box on the market and has since evolved into Bulu – a company that created private label Subscription Boxes for big brands like Disney, Scotts MiracleGro and Clorox.
Breakout Session Tracks
There will be four breakout session tracks. Each track will have two morning sessions and two afternoon sessions. Each session of each track will feature a local tech leader. During these sessions you'll have opportunities to network one-to-one, deepen your knowledge of the tech industry, and meet new potential clients.
AI & Machine Learning:
Spotting Fake News with Machine Learning
Demystifying Artificial Intelligence
More to come
Leadership:
Agile and Digital Transformation
From Operational Toil to SRE
More to come
Data & Cybersecurity:
Building a Data Team from Within
Live Hacking Demonstration
More to come
Cloud Technology:
Introduction to Docker with Live Coding
Microservices with Kubernetes in Azure
More to come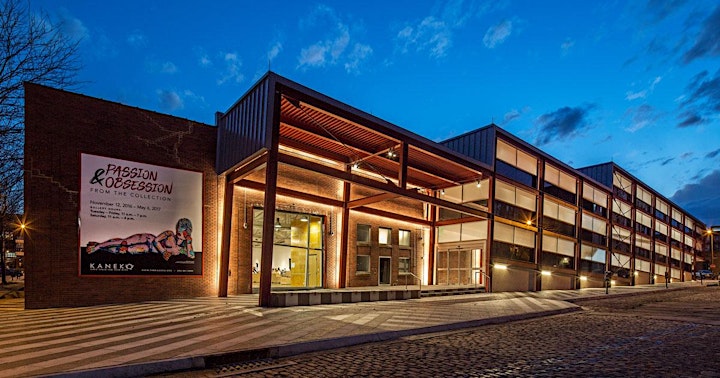 Venue: KANEKO
About KANEKO: Founded by renowned artist Jun Kaneko and his wife Ree, KANEKO is an arts and culture nonprofit, with a mission to encourage and explore creativity through exhibitions, performances, lectures, and education.