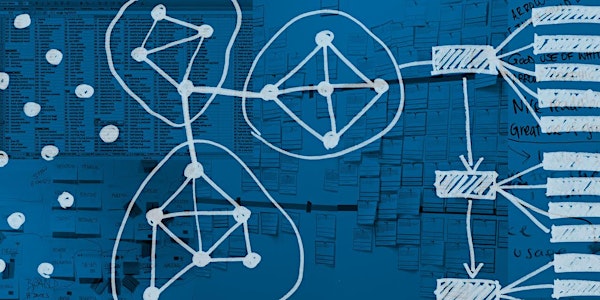 Information Architecture: Current practice + future challenges
When and where
Location
IIT Institute of Design 565 W Adams St 7th floor Chicago, IL 60661
Description
Join IIT Institute of Design for an evening conversation with two prominent Information Architects—Dan Klyn (The Understanding Group, University of Michigan School of Information) and Andreas Resmini (Jönköping International Business School, Journal of Information Architecture)
—
to learn about the current state of IA practice. For those new to IA, come learn what it means to work with IA experts. For those in IA, join in on the conversation as we discuss future challenges brought on by technology and societal concerns in design.
About the speakers


Dan Klyn is an information architect from the United States, and co-founder of The Understanding Group (TUG). He's interested in planning, strategy and architecture for places made of information, and teaches information architecture at the University of Michigan School of Information. Klyn's research is focused on applying the teachings of Richard Saul Wurman and Christopher Alexander in digital practice. In April 2018, he completes a two-year term as President of the of the Information Architecture Institute.
Andreas Resmini is an information architect, teacher, researcher.
Compulsive reader, pensive writer, architect and designer, blues piano player.
Author of Pervasive Information Architecture and Reframing Information Architecture. Two-times past president of the Information Architecture Institute, co-founded the Journal of Information Architecture, Architecta, the Italian Society for Information Architecture, the Academic / Practitioner Roundtable, and World IA Day.
Knows about WWII submarine warfare, videogames, Tolkien, Jack the Ripper, and the Titanic.