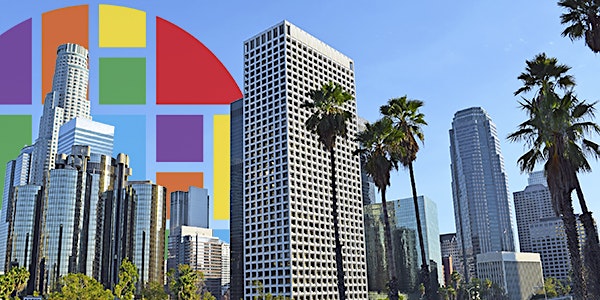 Info Session on Building a Better Los Angeles
When and where
Location
ImpactHub Los Angeles 830 Traction Ave, Suite #3a Los Angeles, California 90013
Description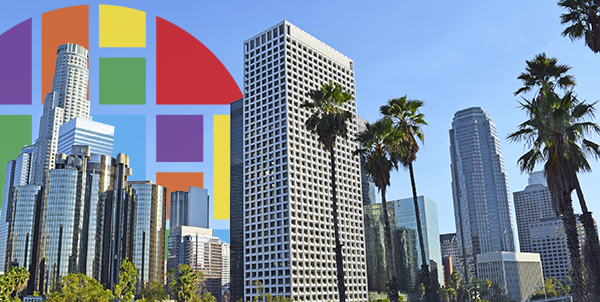 Are You Ready to Build a Better Los Angeles?
Join Mission Asset Fund for the Better Los Angeles initiative supported by JPMorgan Chase and the Roy and Patricia Disney Family Foundation. We're looking for dynamic organizations dedicated to financial inclusion to join our Lending Circle community through a special RFP application process.
45 million adults are invisible to credit markets, and are living on the economic margins. Without access to bank accounts and credit, many hardworking low income communities are financially excluded. With Lending Circles, nonprofits across the U.S. now have the opportunity to offer their clients an affordable credit-building financial product. Lending Circles participants are able to move out of the financial shadows and go on to buy homes, save money, start businesses - whatever dreams they have.
Eligible applicants must be 501(c)3 organizations in Los Angeles and surrounding counties.
Agenda
Through this conversation, you will learn how Lending Circles helps participants build or rebuild their credit and achieve their financial goals. You will also learn how our partnership models enables nonprofits to provide Lending Circles to their clients and get insight on whether Lending Circles are a good fit for your organization and community. Selected organizations will be awarded access to the program, which includes technical assistance, ongoing support and access to MAF's social loan platform. Interested in learning more?
Check out our online RFP, here.
Directions and Parking

- Once you arrive at the Traction building, walk up the exterior stairwell to the third floor. You will see the space down the hallway with the ImpactHub logo.
- Metered street parking is available around the neighborhood. There are also two parking lots located within 1-2 blocks of ImpactHub. You can find these lots at 222 S. Hewitt St and 399 S. Hewitt St.
Refreshments will be provided.
Event Sponsors