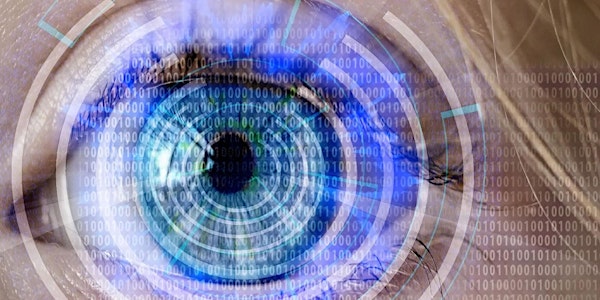 Industry-Academia Expert Workshop: Semantic Keyword-Based Search on Structured Data Sources
When and where
Location
CA107, JE Cairnes School of Business & Economics NUI Galway Newcastle Road Galway Ireland
Description
---
Industry-Academia Expert Workshop: Semantic Keyword-Based Search on Structured Data Sources
---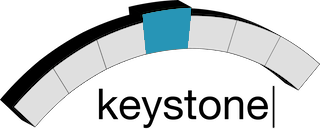 Location: CA107, JE Cairnes School of Business & Economics, NUI Galway (Map)
John Breslin, NUI Galway Welcome
Francesco Guerra, University of Modena and Reggio Emilia, Italy Introduction to KEYSTONE COST Action IC1302
09:30 - 12:30 Lightning Presentations from Academic Experts (10 minutes)
Francesco Guerra, University of Modena and Reggio Emilia, Italy Keyword search in Relational Databases

Innar Liiv, Tallinn University of Technology, Estonia Experience in Academia-Industry Data Projects with Japan
Colin Layfield, University of Malta, Malta Multilingual Search Approaches
Manolis Wallace, University of Peloponnese, Greece An Overview of the CrossCult Horizon 2020 Project: Where History Meets IT
Velislava Stoykova, Bulgarian Academy of Sciences, Bulgaria Multi-Lingual Search for Knowledge Extraction
Coffee at Friars
Mariia Golovianko, Kharkiv National University of Radioelectronics, Ukraine Semantic Web Portal as a Tool for Collective Awareness and Quality Assurance (a case of Ukrainian higher education).
Omar Boucelma, University of Aix-Marseille, France From Matchmaking to Recommendation of Web Services
Enn Õunapuu, Tallinn University of Technology, Estonia Academia-Industry Cooperation Over the Past 20 Years and How It Has Changed
Tymoteusz Cejrowski, Gdansk University of Technology, Poland Large Scale Multi-Label Text Classification Using AlphanKNN library
12:30 - 13:15 Lunch
Lunch at Friars
13:15 - 14:30 Walk / Visit to the PorterShed www.portershed.com
The PorterShed is located at the rear of Ceannt Station (the bus and train station) in Galway. Facing the Meyrick Hotel on Eyre Square, there is an underpass to the right of the hotel that brings you into the car park behind Ceannt Station. Go in there you will see the PorterShed at the right back corner.
14:30 - 15:30 Presentations from Industry Experts
Gearóid Hynes, ‎Head of Product, Orreco Data-Driven Solutions for Optimising Athlete Performance
Lisa Finn, Lead Data Scientist, Smart Data Centre Analytics, Micro Focus Leveraging Cortana through PowerBI to Enable Customers to Ask Questions About Their Data Centres
Wassim Derguech, Research Scientist, Derilinx High-Quality Linked & Open Data Solutions for Evidence-Based Decision Making
15:30 - 17:00 Industry-Academia Panel
17:00 End
Map to venues: https://drive.google.com/open?id=1QnOcNefgOLN2wkUMvQ2_TxUrXJc&usp=sharing
Need a hotel? Try NUI Galway's list of hotels with agreed corporate rates for 2017: https://www.nuigalway.ie/media/procurementandcontracts/centralisedcontractsdocuments/accommodation/Accommodation-Galway-February-2017.pdf
Also, you may use the 10% promo code REPEAT on the reservations websites for Forster Court Hotel, Connacht Hotel, Residence Hotel in Galway
Supported by KEYSTONE COST Action IC1302 www.keystone-cost.eu and sponsored by the Insight Centre for Data Analytics, an SFI Research Centre