About this Event
AI and blockchain are the most discussed topics in technology today. In this meetup, we have invited AI and Blockchain experts from all over the world to discuss the technologies and solutions that are changing the world as part of the 4th Industrial Revolution. This event in Madrid will bring together speakers including a Blockchain technological expert of Telefonica R&D, Japanese AI & blockchain technology company Couger, as well as the professor of "blockchain" at IE Business school. This event will be a great opportunity to network with other guests such as AI and blockchain academics and experts, people involved in ICOs, and fintech executives.
This event is organized by Japan's largest blockchain tech community, BlockchainEXE, as part of their worldwide networking activities and it is the first kickoff meetup for AI community, CONNECTOME AI.
Let's get together for a great night with emerging tech enthusiasts. Sushi and drinks will be served. As seats are limited, please RSVP prior to the event and see you soon!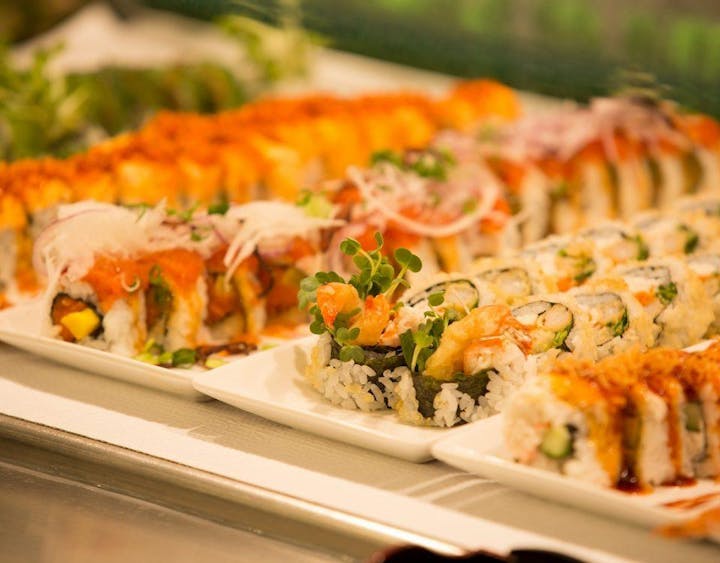 DATE: March 5th (TUE) 18:30-22:00
VENUE: Google for Startup Campus (Auditorium) Calle Moreno Nieto, 2, 28005 Madrid
TIMETABLE:
18:30 -19:00 Registration & ice-breaking
19:00 -19:20 Talk by Alexandre Bussutil - CEO of B-SCALED, IE Business School professor
19:20 - 19:40 Talk by Atsushi Ishii - CEO at Couger
19:40 - 20:00 Talk by Jorge de los Reyes Martínez - CLO at Social Media Fidelity Management
20:00 - 20:20 Talk by Alfonso de la Rocha - Blockchain Expert at Telefonica R&D
20:20 - 20:40 Panel Discussion
20:40- 21:30 Networking with Sushi and Beer!
SPEAKERS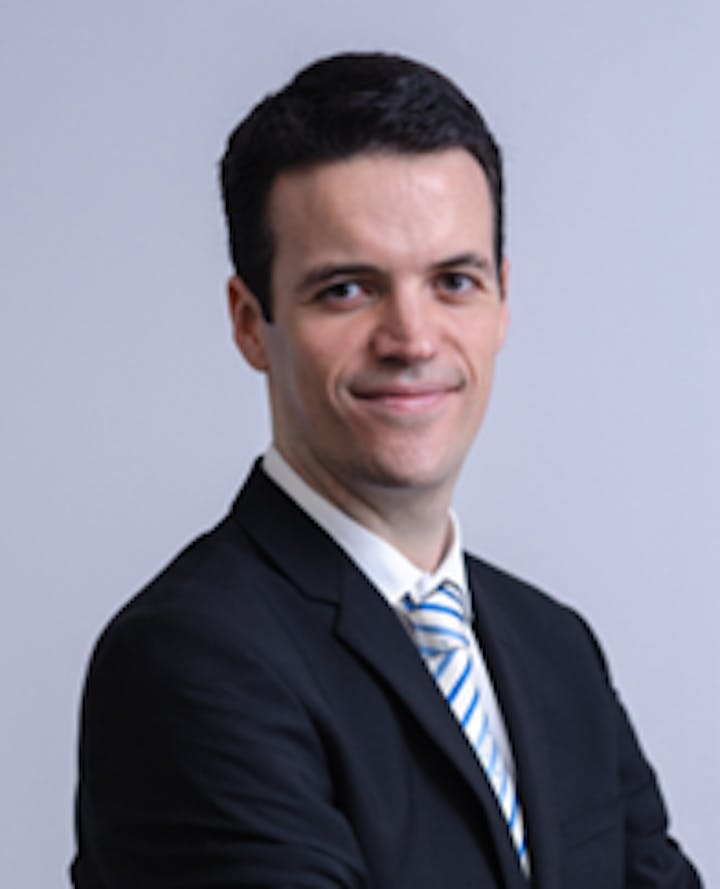 Alexandre Bussutil
CEO at B-SCALED, Visiting Professor at IE Business School for Blockchain Technologies
TITLE: "4th industrial revolution: Impact on energy"
Alexandre Bussutil, MBA, is the founder and CEO of B-SCALED, a consulting company that helps tech startups to grow by providing business development and strategic consulting services. He is also a mentor and visiting professor at IE Business School where he lectures on blockchain technologies. Previously, Alexandre worked more than 14 years for major industrial and energy corporations in Asia, Europe and Africa. Alexandre is fascinated by the impact of Blockchain technology on business models, societies and possibly any transaction of value. Since 2016, his cooperation with VC funds and startups offered him the opportunity to access a global network in the Blockchain community. His non-profit activities include being a co-author of the book "Comunidad Blockchain" with the association Blockchain España. Alexandre holds a MsC in Engineering and IMBA from IE Business School. In this session, Alexandre will present the role of energy, and electricity in particular, in our societies and discuss how decentralized technologies can contribute to solve the challenges met at global level.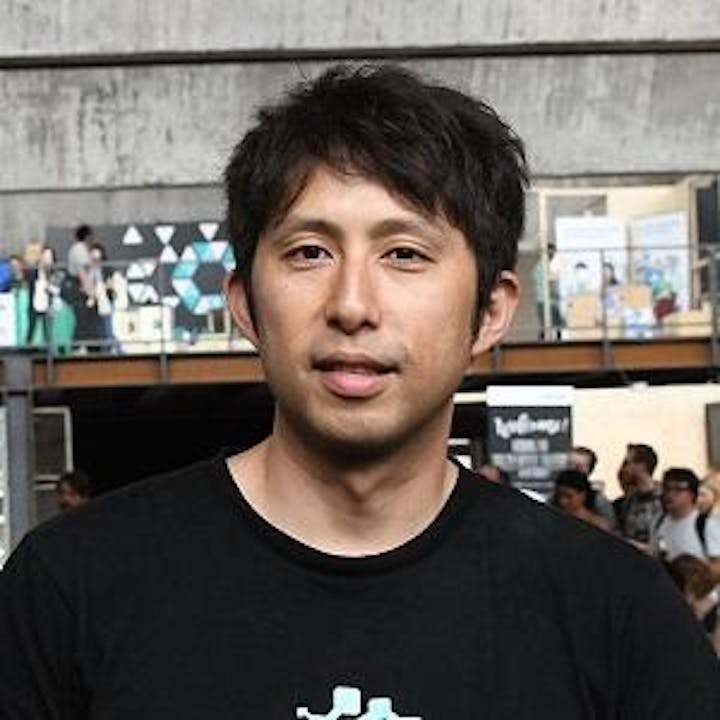 Atsushi Ishii
CEO at Couger, Leader of Connectome Project, creating Virtual Human Agent
TITLE: "The Next Generation Interface combining AI x AR x Blockchain -Virtual Human Agent"
After developing a variety of services at IBM, Atshushi Ishii developed search engines at major companies Rakuten and Infoseek. He went on to found Couger, where he led the teams in Japan, US, and South Korea in developing multiple top-selling online games. He has also provided technical support to one of the top teams involved in the Amazon Robotics Challenge, developed an AI learning simulator for Honda, and led the development of Cloud Robotics for a Japanese government-backed AI research project.
Atsushi is currently leading the development of Connectome using AI, AR, and Blockchain. He has been a speaker at events such as the global Ethereum conference EDCON, and Tech Open Air in Berlin. In 2018, Atsushi was invited to speak at Stanford University in the US and Tsinghua University in China about VHAs (virtual human agents) and the decentralized blockchain AI marketplace being utilised within the Connectome project. He will also be speaking at Rise of AI in Berlin in May 2019. In June 2018 he became a Visiting Research Fellow at the University of Electro-Communications in Tokyo.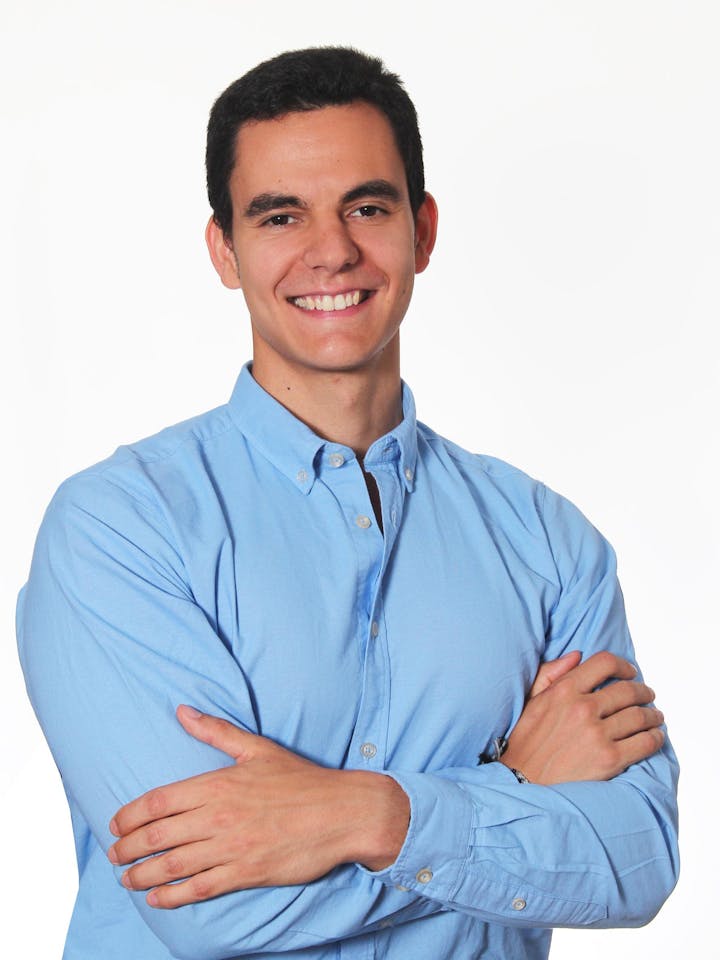 Jorge de los Reyes Martínez
Asesor jurídico - Chief Legal Officer (CLO) of the Social Media Fidelity Management
TITLE: "Blockchain solutions for personal and professional development in a sustainable economy"
After studying a Bachelor's Degree in Law and continuing his qualification with a Master in Business law and two years of public preparation for becoming a State Attorney, he is currently dedicated to business consultancy and legal advice in the technological field.
Researcher in the Chair of Law of the Financial Markets (CEU San Pablo University, Madrid, Spain) he is currently carrying out research and training courses in preparation for a Ph.D. in Law and Economics, specializing in Commercial Law, new technologies, Blockchain, and cryptocurrencies, regarding the resolution of the SDG (Sustainable Development Goals) of the United Nations.
In addition, he actively participates as a trainer in digital skills and as a legal consultant specialized in new technologies in different training and entrepreneurship projects related to Blockchain, Tokenization, Digital Marketing, Music Industry, Sports and Health.
Activities that he combines as a legal advisor in "Social Media Fidelity Management", where they provide full services to brands, building their corporate identity, working their online reputation and designing strategic marketing plans for their positioning in "on and off media", both "in company" and in Universities, Business Schools and Educational Centers.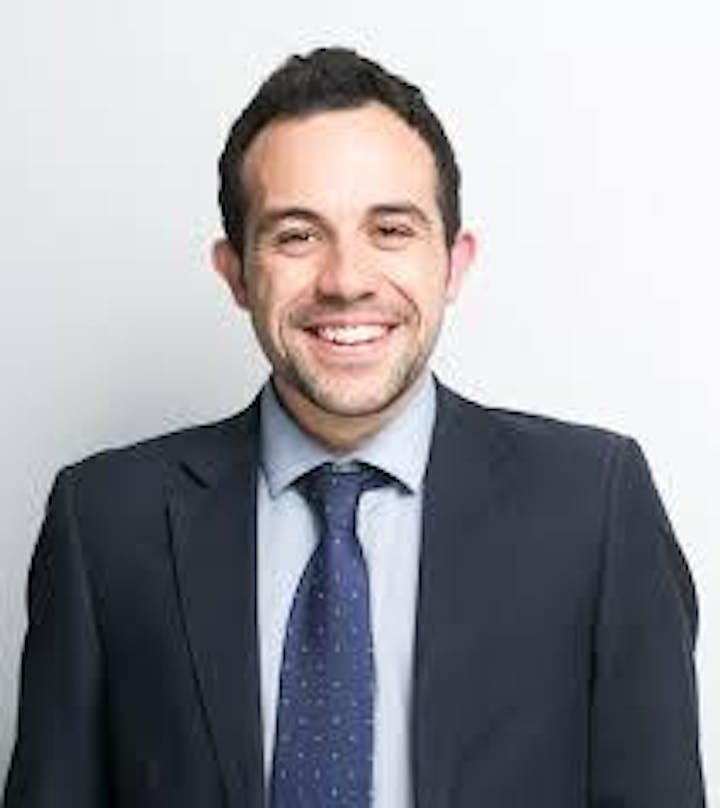 Alfonso de la Rocha
Blockchain Expert at Telefonica R&D
TITLE: "Self Sovereign Digital Identity"
Alfonso de la Rocha is currently working as Blockchain Technological Expert at Telefonica R&D. He is involved in digital transformation projects with innovative and disruptive technologies. He is experienced in leading technical teams, and working with Python, Go, Ethereum, Smart Contracts, NLP technologies and several open source projects. He contributes in the development of Alastria National Blockchain ecosystem's platform.