Description
Indies Need Booze is taking over San Antonio with IndieGameStand! Get ready for the first Indies Need Booze at PAX South. Come out to play great new indie games and drink with your fellow indie community. Event starts at 9pm and goes till 1am in the morning! Here's the current list of confirmed games for Indies Need Booze at PAX South: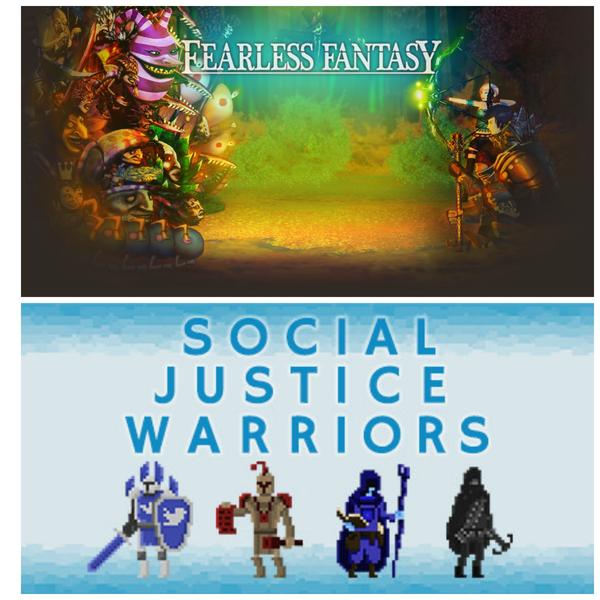 A $5 ticket gets you guaranteed entry into our event as well as a card with a code for Fearless Fantasy and Social Justice Warriors. We Appreciate our sponsors tinyBuild and Nondecimal Creative for providing the codes!
Here are the confirmed games that will be playable at our event.
10% of all our ticket sales goes to Able Gamers Charity. They will also be running a charity raffle for don't forget to buy your tickets for great prizes!

Big Thanks to Xotic PC for providing laptops for our event!
XOTIC PC has been building and customizing extreme gaming PCs since 1999. We are proud to be the PC sponsors of the IndiesNeedBooze event at PAX South, and the greater indie dev community.
This event is 21 and over.