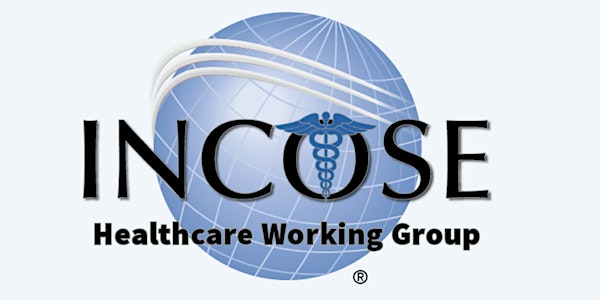 INCOSE Conference on Agile Systems in Health Care
Location
American Society of Anesthesiologists
1061 American Lane
Schaumburg, Illinois 60173
Description
ADVANCING THE AGILITY OF GENERAL SYSTEMS IN THE HEALTH CARE DOMAIN: The International Council on Systems Engineering (INCOSE www.incose.org ) is concerned with complex hybrid systems of all types--including interacting people, equipment, materials, software, and their environment. Although the software development community has advanced the practice of agile development of software, the system-level opportunities and challenges of agility are much broader than software alone. This conference is about the current landscape, examples of progress in agility for more general systems, and the road ahead. It builds on an earlier conference held in 2015.
WHY THIS IS IMPORTANT: The overall system and system components of Health Care (including its delivery processes, pharmaceuticals and other therapies and preventive measures, medical devices, and its regulatory and economic framework) are challenged to be "agile systems". Agility challenges arise from shifting threats, expectations, and competition, advances in technology and medical science, and evolving economic and regulatory aspects.
LEARN, CONTRIBUTE, COLLABORATE: This two-day conference includes multiple session learning tracks as well as collaboration session opportunities to advance the state of the community. Use this link for the Conference Program of tracks, topics, and sessions.
EASILY REACHED LOCATION, PRODUCTIVE FACILITIES: The meeting site is in Schaumburg, IL (Chicago region), easily reached by midwestern driving or through Chicago O'Hare Airport. Lunch will be provided at the meeting facility on both days. The venue is the excellent conference center provided by the American Society of Anesthesiologists, 1061 American Lane, Schaumburg, IL 60173: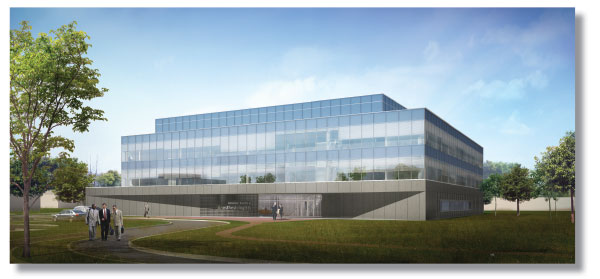 CONFERENCE HOTEL: A block of rooms has been reserved at the nearby Hyatt House Chicago/Schaumburg, at 1251 American Lane, Schaumburg, IL 60173. To obtain the block rate, either call 800-993-0367and provide conference identifier "Agile", else or use the on line direct reservation link http://www.schaumburg.house.hyatt.com/en/hotel/home.html?corp_id=G-AGIL Make reservations soon, before April 22 release of the reserved block of rooms. After April 22, call 866-974-9288 to see if the conference rate can still be available.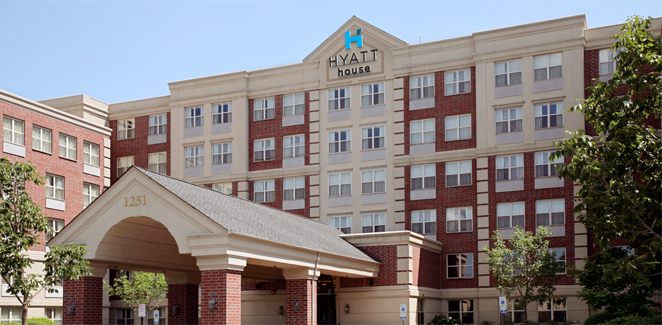 YOU MUST REGISTER IN ADVANCE TO ATTEND: Thanks to the conference organizers and sponsors, the registration fee for this event is a modest $100, for the full two-day event, including lunches and refreshments. (Each speaker presenting at the conference will be granted a free registration ticket.) However, meeting size is limited and you must register in advance to attend. On-line registration is through this web site.

QUESTIONS? Contact any of the following organizing committee members:
ORGANIZED BY: The Health Care Working Group of the International Council on Systems Engineering (INCOSE), with support from the INCOSE Agile Systems Working Group and Systems Patterns Working Group. The organizers further thank our supporting sponsors: