Inclusion & Diversity Roundtable Generations|Economics

Wednesday, August 15, 2018 from 8:30 AM to 12:30 PM (CDT)
Event Details

Sponsoring this Round Table
---
KEYNOTE SPEAKERS
Huntsville City Council Member Devyn Keith
Kristin Scroggin of GenWHY Communication Strategies
Panel of Community Leaders
Alka Bhargav, Executive Director of AUM Foundation
Willie Diggs, AAMU Professor, Author and Speaker
Kenneth Anderson, Huntsville Multicultural Affairs Officer
Dr. Libby Parker, Retired Public Educator and Global Ties/US State Dept. Legislative Fellow
---
HIGHER STANDARDS:  Proactively Enhancing Economic Inclusion
     Council Member Devyn Keith will deliver insights about creating a healthy, diversified workforce by sharing knowledge gained throughout his impressive academic and service career.
     By monitoring the regulatory environment and responding proactively to promote inclusion at a higher standard than the law requires, our community truly reaps all the benefits of diversity that are so well-documented. During his presentation, Council Member Keith describes sensitivity training that can reach diverse individuals and offers new strategies for meaningful collaboration, open-interface, and diverse inclusion.
GENERATION THEM:  Navigating a Multigenerational Workforce 
      With approximately half of the current US population under 33 years of age and 50% of executives expected to retire in the next ten years, it is important that members of all generations become more adept in understanding the particular strengths and needs of each generational group.
     Kristin Scroggin will engage audience members while educating about generational workplace diversity as well as communication-focused soft-skill training. Attendees will learn more about listening and giving feedback, motivation, boosting morale, and having difficult conversations.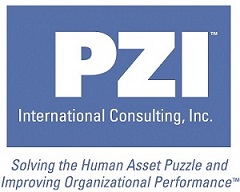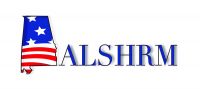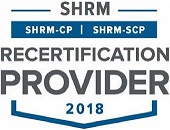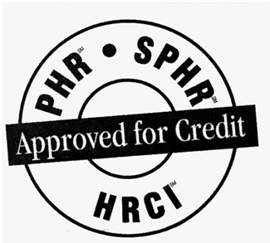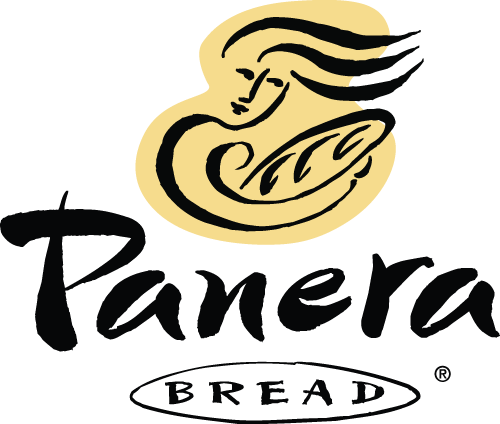 When & Where

Murray Hall
Huntsville Botanical Garden
Huntsville, AL 35816


Wednesday, August 15, 2018 from 8:30 AM to 12:30 PM (CDT)
Add to my calendar