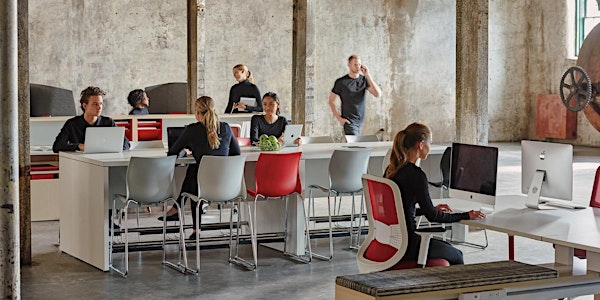 Include Cybersecurity 2018
When and where
Location
The City Hall 2729 Prospect Park Drive Rancho Codova, CA 95670
Description
Every day your news feed has a story about cybersecurity. About a friend that has to replace their credit card due to a breach. A couple that's trying to repair their credit report due to identity theft. A business laying off staff because of losses from a phishing email.

You are not powerless. All communities are affected by cybercrime, but not all groups of people are working together to fight back against cybercriminals. Our goal is to educate and empower job seekers of all stripes to take the plunge into the cybersecurity world. We want to dispel common myths about what it takes to succeed in a cybersecurity job so that the cybersecurity industry represents the diversity of our nation.

Our panel discussion on September 6th, 2018 presents an opportunity for anyone interested in cybersecurity to learn firsthand from the experts what it takes to succeed. A significant portion of this event will be questions from the audience.

The panelists and speakers are passionate cybersecurity defenders. They are experts in the field and bring first-hand knowledge of what it's like working as part of a cybersecurity team and how to take the first steps to join this growing community.

The skills needed to become a cybersecurity defender are within your reach! And the skills are ever changing—your diverse background and creativity are needed to continue to protect against cybercrime.

We hope you'll join us as we change the landscape of the cybersecurity field.