Description
Improvisation for Networking!
Join us for this professional networking and professional development opportunity each month in San Rafael!
Each month we will learn how to use improvisation to:
Enhance communication
Think on your feet
Learn how to effectively brainstorm
Strengthen Mental Agility
Approach networking with more joy!
All while having fun and connecting with like minded professionals!
We use PLAY to ignite conversations and connections!
We use PLAY to strengthen confidence and presentation skills!
We use PLAY to communicate, create, and collaborate!
This month Craig Harrison, professional speaker, author, and improv consultant will be facilitating the networking event! He is a lot of fun and will bring his own twist to helping everyone connect and improvise!
Craig Harrison's Expressions Of Excellence helps professionals improve their communication and leadership skills. He believes all professionals can improvocate — apply improv in various settings to connect, communicate, collaborate and, if necessary, to conquer.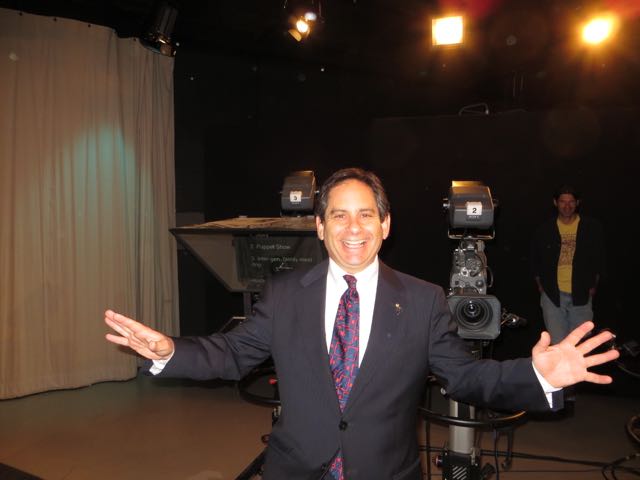 This series is great for:
Business owners
Entrepreneurs
Business Leaders
Training & Development Managers/Directors
HR Directors
The show can't go on without you so advanced registration is needed.
NO EXPERIENCE REQUIRED. You will learn new things and most likely meet new people or deepen the relationships with people you have already met each month. While we would love to have you at all of them, each session will provide you with necessary foundational information so that you can jump right in!
March 16- Facilitated by Craig Harrison! Click here for info on Craig!


Check in between 6:45-7PM
7:00-8:30PM Formal Program
8:30-8:45 Open networking mingle
Pre-registration required.
---
Facilitated by Lisa Safran, President & Training Strategist of Improv Consultants OR SPECIAL GUESTS!
Mark Your Calendar for ALL "Using Improvisation in Business" Events
2017 Dates Remaining
April 20
May 18
June 15
July 20
August 17
September 14
October 19
November 9
December 14