Register for the Annual Meetings of the E-Consult Workgroup and California Telehealth Policy Coalition, November 16-17, 2020
About this event
Registration for the Annual Meetings via Eventbrite is closed – please register directly on Zoom for the 11/16 and/or 11/17 meetings.
11/16 E-Consult Workgroup Annual Meeting Zoom registration is here
11/17 California Telehealth Policy Coalition Annual Meeting Zoom registration is here
****************************************************************************************************
Telehealth has seen widespread adoption with COVID-19. What were the successes, and what policy changes are needed to ensure the improvements to health access last beyond the crisis? Join us for two days of virtual events that will unite national leaders to discuss new developments with a focus on e-consult (provider-to-provider consultations) expansion and telehealth policy.
Both virtual events are made possible by California Health Care Foundation and are free to all attendees. These events are supported by E-Consult Workgroup sponsors Anthem Blue Cross, ConferMed, IEHP, Safety Net Connect, WISE Healthcare, AristaMD, and RubiconMD, and California Telehealth Policy Coalition sponsors AARP California, Alliance for Patient Access, Buchalter, hims & hers, Health Net, and west health.
E-Consult Workgroup Annual Meeting Overview – November 16, 2020, 8-2 PT
Keynote Speaker
J. Nwando Olayiwola, MD, MPH, FAAFP, Chair and Professor, Department of Family and Community Medicine, The Ohio State University College of Medicine & Wexner Medical Center
Join E-Consult Workgroup Technology Innovators for a Fireside Chat at 8 AM PT. AristaMD, ConferMED, RubiconMD and Safety Net Connect will kick off the E-Consult Workgroup Annual Meeting - view Fireside Chat Highlights.
Speakers include payer and provider program leaders, legal and policy experts, and technology innovators expanding e-consult adoption and increasing access to care.
Click here for the current E-Consult Workgroup Annual Meeting Agenda.
**************************************************************************************************
California Telehealth Policy Coalition Annual Meeting Overview – November 17, 2020, 9-2 PT
Join the California Telehealth Policy Coalition for its annual meeting to review 2020 successes, learn more about members' policy initiatives for 2021, and engage in discussions around the Coalition's policy priorities for 2021 and the Coalition's 2020 Telehealth Champion. Speakers to include Coalition staff, representatives from member organizations, and legislative champions.
Click here for a link to the current California Telehealth Policy Coalition Annual Meeting Agenda.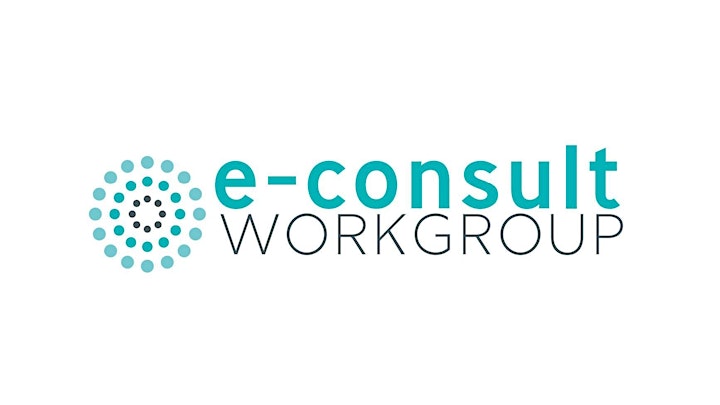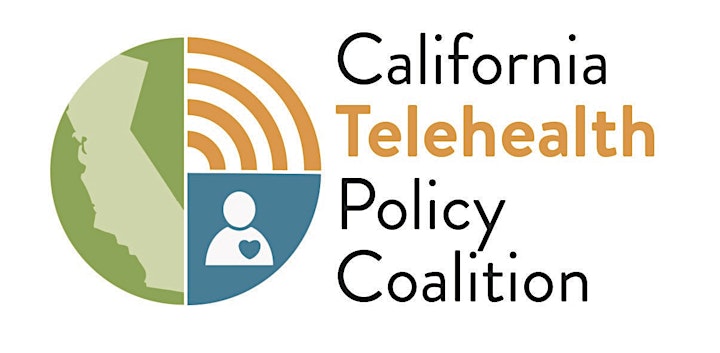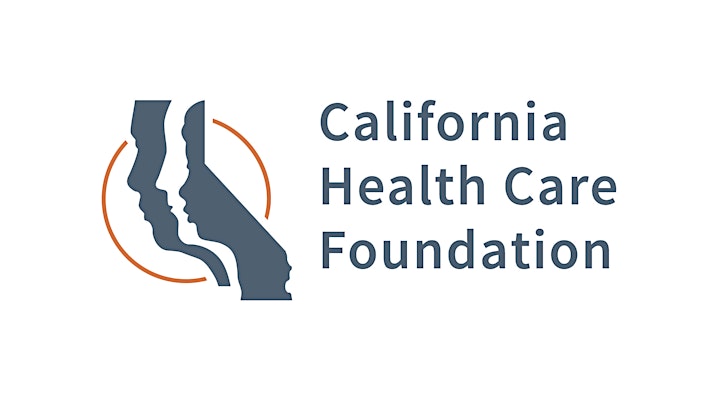 Organizer of Improving Access to Care in a Time of Crisis and Beyond
BluePath Health provides health care consulting to health systems, government and commercial payors, technology providers and grant makers. BluePath Health develops forward-thinking policies and strategies that improve care delivery and community health.
The Center for Connected Health Policy (CCHP) is a nonprofit, nonpartisan organization working to maximize teleheath's ability to improve health outcomes, care delivery, and cost effectiveness. CCHP is dedicated to integrating telehealth virtual technologies into the health care system through advancing sound policy based on objective research and informed practices.