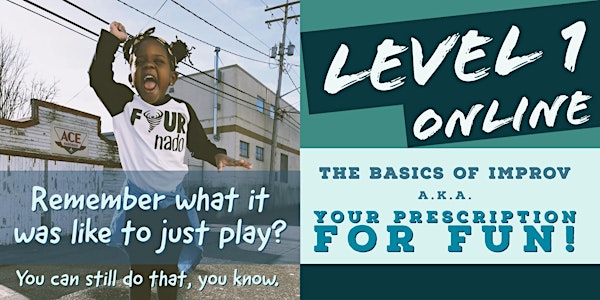 Improv Level 1: The Basics of Improv
This six-week class will introduce you to the incredible art of improvisation. Here you will learn the fundamental tools of improv.
About this event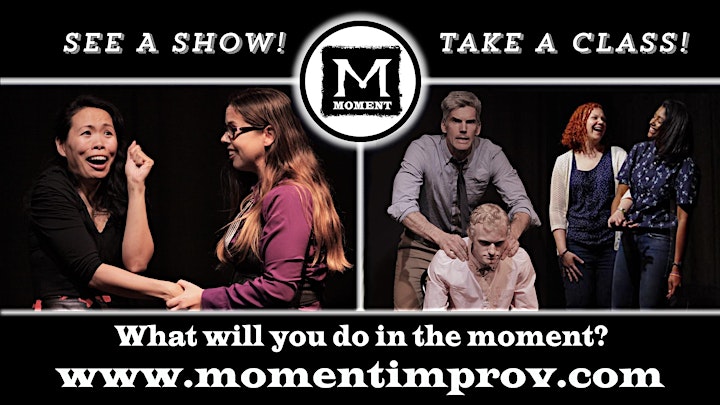 No experience? No Worries! This is where you start. No experience is necessary to play in this fun six-week class. You will learn the fundamental tools of improv:
• Agreement
• Communication
• Supporting others' ideas
• Yes&ing yourself and
• Building together
Through engaging exercises and group play, you will:
• Bolster your soft skills
• Improve your ability to create without judgment.
• Discover your creative potential and
• Experience the freedom and joy of improvisational play!
Tuition: $199
Instructor: Marcus Sams
Prerequisite: None. Open to all.
Class size: 12 students maximum
Location: This class is taught 100% online
Class length: 2 hours (12 hours total)
Schedule: 6 sessions; once a week for six weeks
This class runs for 6 consecutive sessions on the same day and time as the first class unless otherwise stated. If a class falls on a national (American) holiday class will be postponed till the following week unless otherwise discussed in the first class.
Although missing class is not advised, you are allowed to miss one class session and you will still be eligible for class advancement.