Event Information
Refund policy
Refunds up to 1 day before event
Eventbrite's fee is nonrefundable.
If we want to build a more inclusive society, we first need to understand our brain biases and find ways to avoid falling prey to them.
About this event
Oftentimes, humans do not think rationally. We believe that we have an accurate perception, an accurate memory, or that we can multitask efficiently. We believe that we are in full control of our decisions according to our values, that we have free will, that we can understand others, that we are logical beings. Sadly, this is a fallacy. This masterclass proposes to explore some of the most common cognitive and social unconscious biases that trick us into making bad decisions in everyday life and prevent us from building a more inclusive environment, even if we understand the importance of diversity. It will also offer tips to avoid falling prey to these biases as much as we can, and improve inclusion in the hiring and promotion processes.
Content
Part 1 - "We are all biased!" Introduction to cognitive science and psychology to understand how the brain works, and its limitations. We will also tackle some of the main unconscious biases, such as the "availability heuristic" (type of cognitive bias) or the "halo effect" (type of social bias).
Part 2 - "Redesign the environment". Since we can hardly avoid falling prey to our biases, what can we do? This part focuses on "nudge" and "choice architecture". These are well-known concepts from behavioral psychology. It's about designing the environment in such a way to encourage or avoid certain behaviors.
Audience
Anyone can benefit from knowing more about our brain limitations and our unconscious biases. This workshop will however benefit people taking part in the hiring and career development processes even more.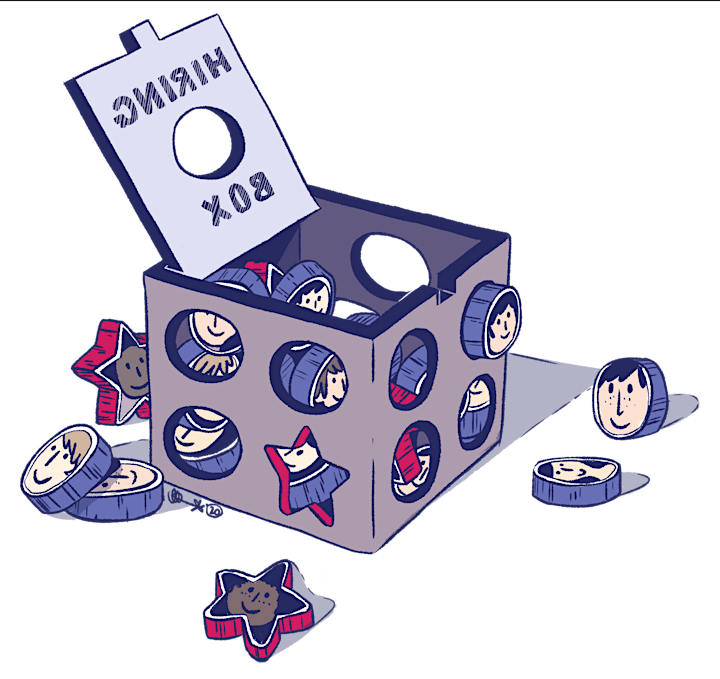 Date and time
Location
Refund policy
Refunds up to 1 day before event
Eventbrite's fee is nonrefundable.
Organizer of Implicit biases & Inclusion (2h online masterclass)
Celia Hodent is an expert in the application of cognitive science and psychology to improve products, systems, services, and video games. She currently leads an independent UX consultancy, working with a wide range of international media and enterprise companies.
She works in-depth with companies to help ensure their products are both engaging and successful by considering the entire user experience they will provide to their audience. Celia conducts workshops and provides guidance on the topics of playful learning, ethics, unconscious bias, and inclusion in tech and video games.
Celia holds a PhD in psychology and has over ten years experience in the development of user experience (UX) strategy in the entertainment industry, and more specifically with videogame studios through her work at Ubisoft, LucasArts, and as Director of UX at Epic Games (Fortnite).
Celia is the author of The Gamer's Brain: How Neuroscience and UX can Impact Video Game Design and The Psychology of Video Games.
Twitter: @CeliaHodent
Blog: celiahodent.com