Implementing Social Emotional Learning: Benchmarks for an EQ School

Wednesday, July 26, 2017 from 9:00 AM to 10:00 AM (PDT)
Event Details
Implementing Social Emotional Learning: Benchmarks for an EQ School
Learn about 6 Seconds best practices and processes for developing SEL at YOUR school
Using the Benchmarks for an EQ School, we'll explore a flexible data-driven process for educators, school principals, and consultants who would like to integrate social emotional learning into a school setting.
Objectives: By reviewing the Benchmarks and attending the 60 min. online session with Dr. Susan Stillman, Six Seconds Director of Education and Dr. Lorea Martinez, SEL Consultant, participants will:
Review the three 6 Seconds Benchmarks for SEL implementation

Explore a variety of assessments and strategies for developing SEL

Come away with an action plan for YOUR next steps
Instructional Methods
Brief Presentation and Interactive Discussion
We hope that you will actively participate in the webinar through comments, insights, and questions.
Upon registration, we'll send you the Benchmarks document

Read the Benchmarks prior to the WEBINAR

Identify a likely starting point for your school setting

Commit to at least one action step
This course is available for 2 ACE units (optional)
Accreditation completion requirements for 2 ACE units:
Identify your action step from the webinar and review of the Benchmarks

Submit a one-page written summary to the course facilitators of your efforts to implement your action step.
Learn more about Accredited Continuing Education (ACE) courses
Who: All educators, school principals and consultants interested in implementing Social Emotional Learning in schools
Fee: $20 if seeking ACE credits; otherwise Free
How: Register to join
When: July 26, 9:00 am PDT (San Francisco), 12:00 pm EDT (New York) World Times
Facilitators: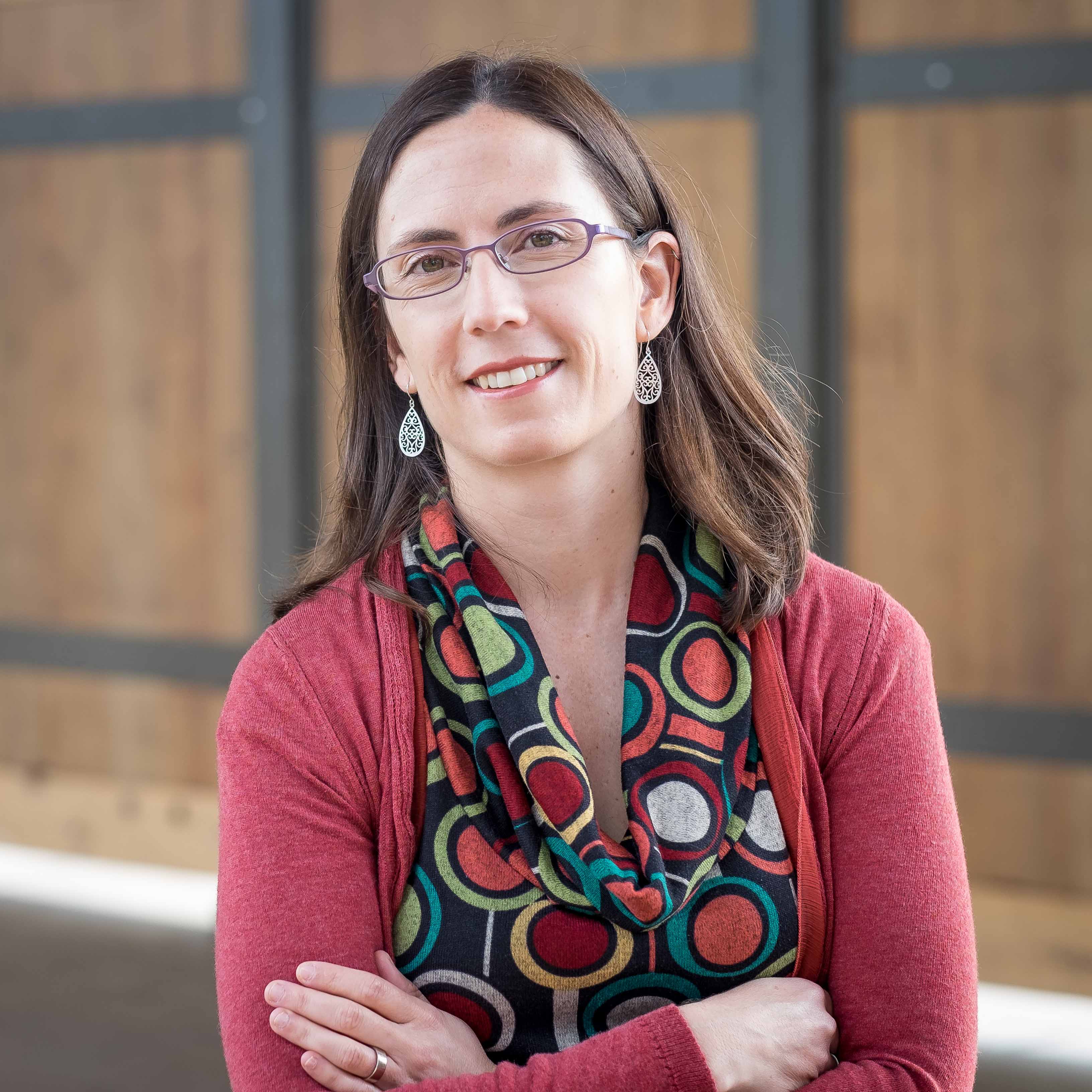 Lorea Martinez, Ph.D.,Social Emotional Learning Consultant
 Lorea supports schools and teachers integrate SEL practices in their educational programs. She partners with schools to identify their strengths, core values and the challenges they want to address, and provides customized recommendations for SEL implementation. Recommendations are based on research-validated strategies to successfully implement SEL programs and incorporate the particular needs of schools and students. Lorea regularly blogs about SEL in schools.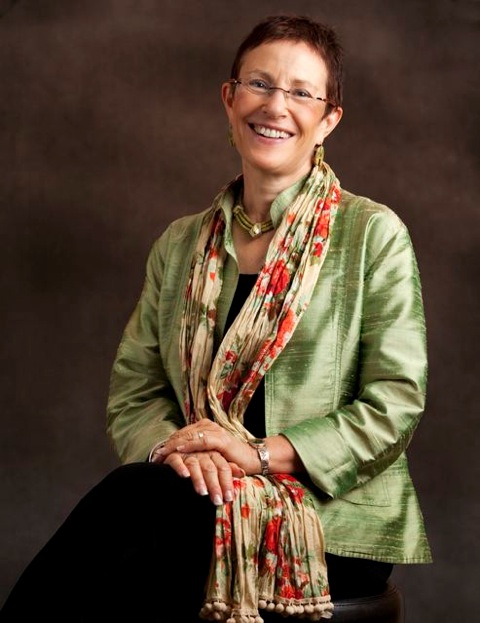 Susan Stillman,Ed. D.,Director of Education, Global Office
With years of experience as an educational leader, scholar-practitioner, K-12 school counselor, and higher ed faculty, Susan brings a diverse background and set of skills to bear on her mission to support educators and all practitioners to build, measure, and sustain emotional intelligence in the many contexts of their lives. 
Have questions about Implementing Social Emotional Learning: Benchmarks for an EQ School?
Contact Six Seconds
Organizer
Six Seconds is a global network of change makers committed to supporting one billion people to practice emotional intelligence.
We are a not-for-profit organization, dedicated to supporting people to create positive change -- everywhere, all the time.  Our network is global, with offices and representatives in 25 countries, and members everywhere... practicing the skills of EQ so people create stronger connections, make more sustainable decisions, and thrive.