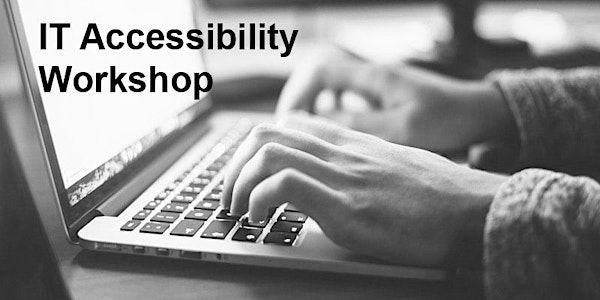 Implementing Accommodations and Accessibility: Best Practices Online
Implementing Accommodations and Accessibility
About this event
In this online webinar we will give an overview on how to implement the most common accommodations such as extended time for exams and professional captioning using ELMS-Canvas. We will share accessibility best practices and tools that can be used to build accessibility as an integral part of course design.
The event will be hosted in Zoom, and automatic live captioning will be available in this session.
Please Note:
This event is intended for members of the University of Maryland community, and attendees will be required to log in to Zoom with their UMD email addresses.