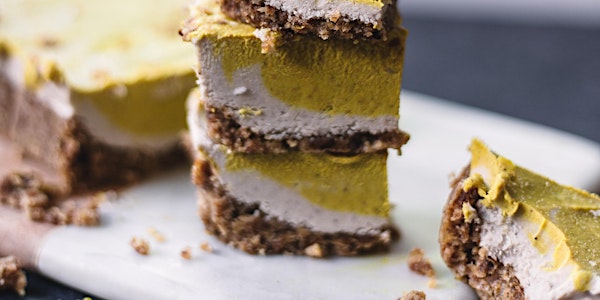 IMMUNITY BOOSTING MEALS: USING EVERYDAY INGREDIENTS TO BOOST YOUR IMMUNE SY...
Location
Southern Home & Kitchen
200 S. Stratford Road
Winston-Salem, NC 27103
Description
Instructor: Marybeth Wells
Winter is cold, flu, and general sickness season for a lot of us. One of the best ways to fight the ickiness is from the inside out, utilizing proper nutrition and hydration. Tonight's class will involve a brief explanation and background on the immune system and how nutrition can be utilized to boost it. We will incorporate ingredients like Turmeric, ginger, citrus, and plenty of greens into dishes such as soups, homemade immune boosting lattes, and golden milk cheesecake.