Event Information
Location
Branding Brand
2313 East Carson Street
Pittsburgh, PA 15203
Description
IxDA Pittsburgh Presents:
Imaginaries and Interaction Design: Beyond Behavior Change by Dan Lockton
How we think about the world affects what we do, and design has a huge role to play here. The 'imaginaries' we have—the stories we tell ourselves about our lives and our ideas for the future, the language and metaphors we use, our mental models and mental imagery (all part of asking "How do we understand?") are becoming increasingly important as we become enmeshed in complex systems of technology and nature, from climate change to AI to social and political challenges at many scales.
Designers' work is affected by all of this, but designers also have a big opportunity to offer new perspectives and help change the way people think and understand. Design methods developed for doing user research around new products and services can be adapted to investigate bigger questions about human understanding, and complement research in social and cognitive sciences with a practical, experiential layer. Design can also help us go beyond characterizing what we have already, and actively develop and propose new ways to understand, and new ways to live, supporting people's imagining and helping them conceive of new perspectives. In this talk, I'll explore these areas through practical examples drawing on my work, with colleagues, in Europe and the US tackling topics including energy use, design for behavior change, new kinds of interface, and helping people map their own mental health.
Dan Lockton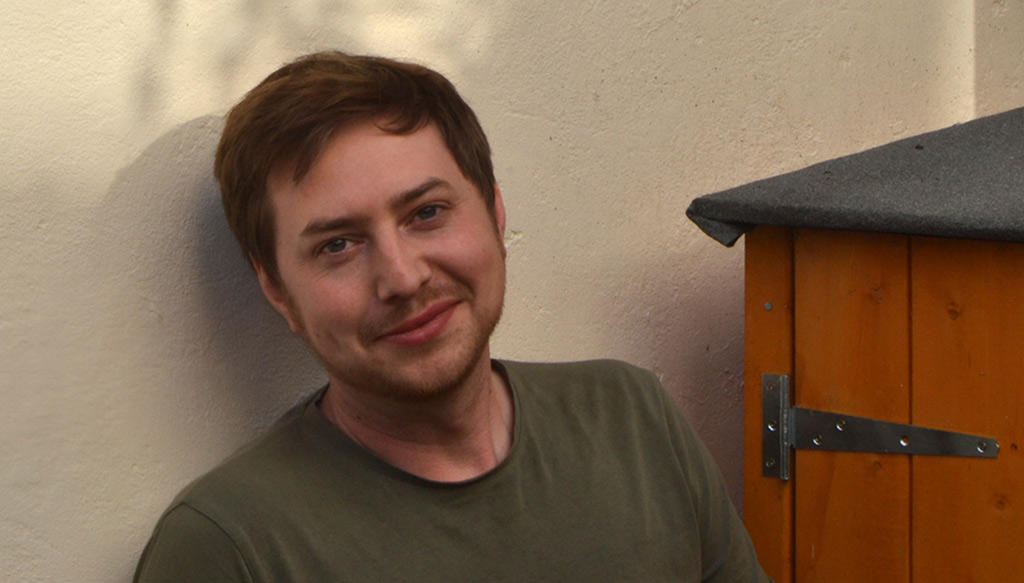 Dan Lockton is a designer and researcher. He is Chair of Design Studies at Carnegie Mellon, where he is developing the
Imaginaries Lab
, a new design research group. Dan's work centers on people's interactions with technology, and how that affects the way we think and act. Dan is best known for the
Design with Intent toolkit
, a design pattern collection for behavior change, and he regularly runs workshops and speaks at both academic and professional events, including IxDA Interaction, UX London, UX Lisbon, and Interaction Latin America. Before moving to Pittsburgh, Dan was a researcher and tutor at the Royal College of Art, London, in the Helen Hamlyn Centre for Design and the Innovation Design Engineering program, and many years ago he worked on the design of some unusual folding bikes.
---
Never miss an event by joining the IxDA Pittsburgh mailing list.
Huge thanks to Branding Brand for being our venue sponsor this month.

Date and time
Location
Branding Brand
2313 East Carson Street
Pittsburgh, PA 15203