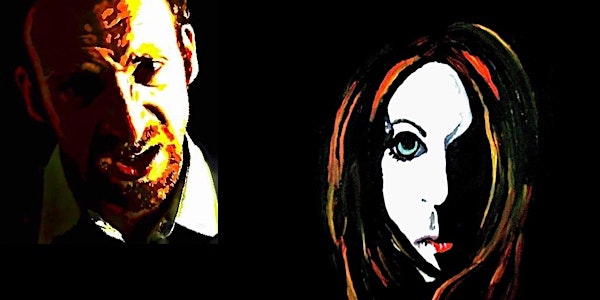 I'm Miserable Because of You: UNDOING THE BLAME GAME - St. Paul 2019
When and where
Location
Sheraton St. Paul Woodbury Hotel 676 Bielenberg Dr. Woodbury, MN 55125
Description
Be renewed & inspired...
6.0 CEUs APPROVED BY FOUR MINNESOTA BOARDS
Registration at 8:30 am with coffee, tea, juice, pastries/muffins

---
This seminar is invaluable to anyone who is tired of feeling stuck in resentment or blame. For professionals in the mental health field, this workshop will provide inspiration, skills and specific techniques to instill profound change in clients by moving them out of blame and victim mentality to empowerment and personal responsibility. All seekers are welcome!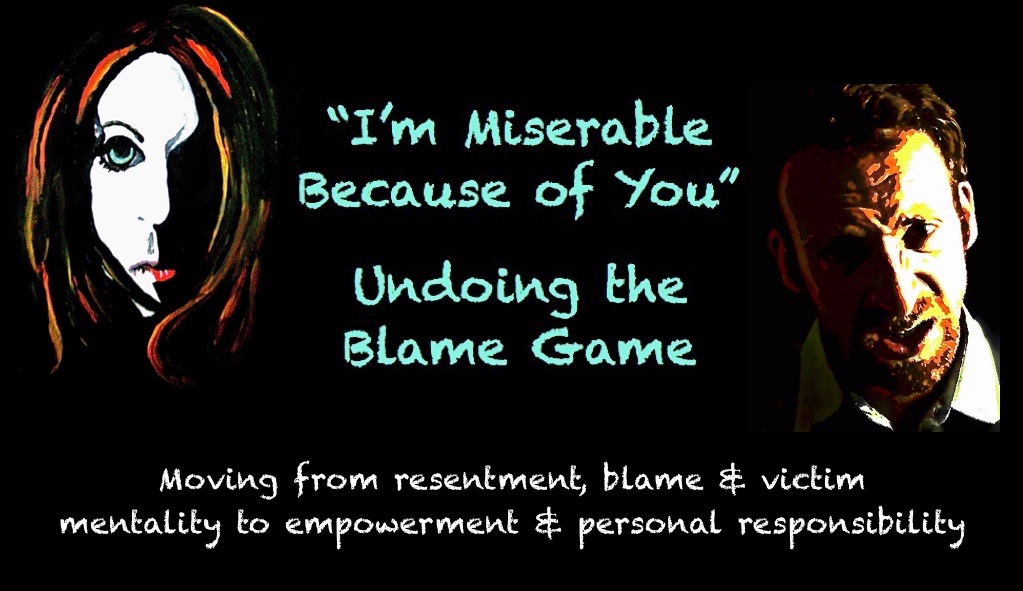 Too often, we as helpers unknowingly impair our clients by focusing on all the ways they have been hurt or betrayed by life circumstances. We need skills to show empathy without enabling people to stay stuck in self-pity thereby encouraging their role as a victim. As therapists, we hear from our clients all the ways their parents, partners, ex-spouses, bosses, children, jobs, siblings, coworkers, friends, the economy, the government -- have hurt or disappointed them. Authentic change requires acceptance that life is difficult and the ability to find the tenacity, hope and wisdom to move forward in spite of, or even because of, the things we have endured. Being consumed with anger and resentment results in depression, anxiety, poor health and strained relationships. Alcohol, drugs and other addictive behaviors are used to cope with resentments and fear. Additionally, many therapists were first drawn to the counseling field to work through their own personal pain, resentments and victimization. Becoming aware of our own unconscious blame is necessary to help free clients of the same. For more information, go to www.RebeccaAadland.com.

This seminar has been approved for 6.0 Continuing Ed Credits by:
MN Board of Marriage & Family Therapy
MN Board of Psychology
MN Board of Behavioral Health & Therapy
MN Board of Social Work
"I had to wake up at 3:30 am to travel to this seminar -- SO WORTH IT! Very relevent to both work life and personal life. Such amazing and life changing information. Thank You!" Carolyn Golen, LGSW
"In the land of CEU events, Rebecca delivered a well-crafted, fun seminar addressing the broad topic of blame with humor, compassion and insight borne of both human & professional therapy experience. It is well worth attending as it is engaging and a delightful way to learn." Laura Whitney, Licenced Psychologist


FOR MAIL-IN REGISTRATION AND PAYMENT BY CHECK, CLICK HERE TO BE DIRECTED TO REBECCA'S WEBSITE.