Description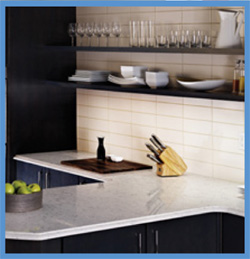 Today's LED options offer you much more than energy efficiency. But it can be a challenge to choose the best light source for each application. Join us to learn how to enhance your home though lighting, lighting controls, and add functionality with the latest in LED. This home lighting seminar contains useful information for both homeowners and trade professionals, and is led by Susan Arnold, ALA Certified Lighting Designer.
Join us Wednesday, October 19, 2016 at Wolfers Lighting's Allston Showroom. Seminar runs from 11:00am to 12:00pm with a Q + A after and lunch bites. Course objectives will include:
Today's Best LED Applications

Effective retrofitting technology

Understanding dimming and shade control

New cutting-edge LED products
Enrollment is limited, reserve your seat today!