The IIUSA Investor Market Webinar Series is the premier virtual U.S. investment immigration event.
About this Event
Join IIUSA for this FREE Educational Event
While Russia has seen considerable growth over the past few years, with 91 investors in 2018 alone, we believe that it and the other CIS countries remain a source of untapped EB-5 potential.
During the event leading industry experts will share insights into U.S. investment opportunities and the changing landscape for immigration under the Biden administration. They will also answer attendee questions during a dedicated Q&A session.
Panel 1: U.S. Investment Opportunities and EB-5 Legislative Updates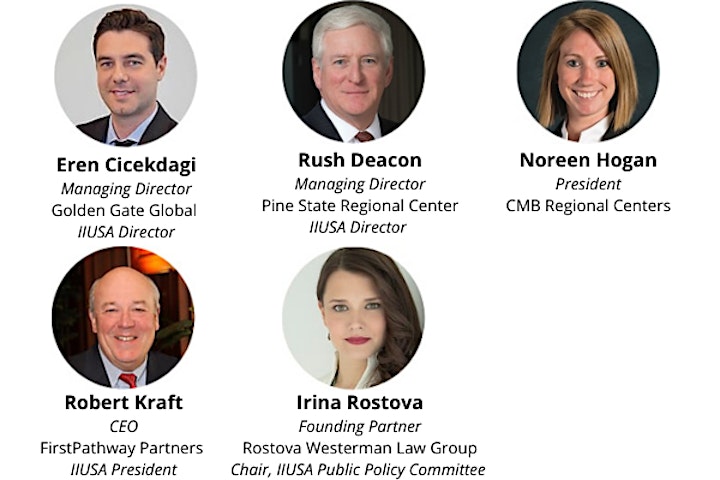 Panel 2: A Look Ahead to Opportunities in 2021: Russia Market Trends and Project Due Diligence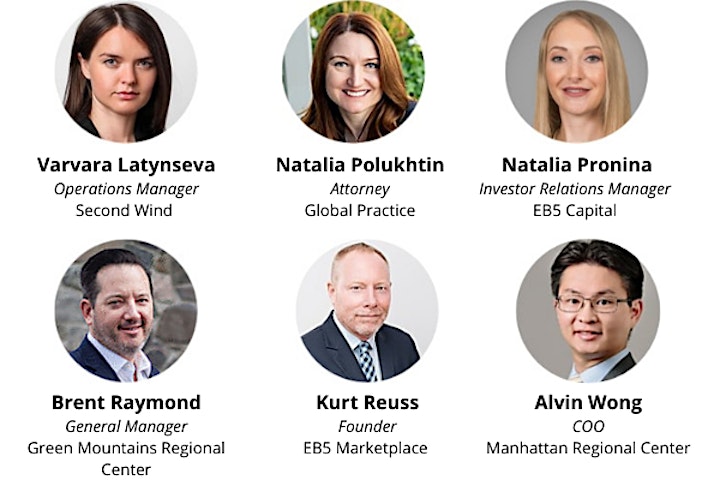 Серия Веб-Семинаров IIUSA Инвесторские Рынки: Россия и Страны СНГ
Предоставляется синхронный перевод с Английского на Русский
Серия веб-семинаров IIUSA Investor Market - главное виртуальное иммиграционное мероприятие в США.
Не смотря на то, что в России за последние несколько лет наблюдался значительный рост (91 инвесторов только в 2018 г.), мы считаем, что Россия и другие страны СНГ остаются источником неиспользованного потенциала для программы EB-5.
IIUSA и его местный партнер, Bosco Conference, надеются представить ведущих участников индустрии ЕВ-5 инвесторам из этих динамичных регионов.
Ключевые темы включают:
Тенденции и в Возможности Программы EB-5
E2, EB-1C и другие варианты иммиграции
Обновления иммиграционной политики США
Пост-COVID-инвестор и перспективы отрасли
Вопросы и ответы
Целевые рынки включают:
Россия
Украина
Казахстан
И многие другие!
THANK YOU TO OUR SPONSORS AND SUPPORTERS
( Спасибо Нашим Спонсорам и Партнерам)