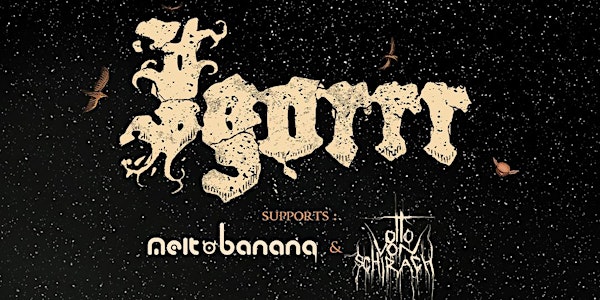 IGORRR
ALL AGES
Spirituality and Distortion North American Tour 2023
33 & West Talent Agency in association with the Link Productions Present:
When and where
Location
The Glass House 200 West 2nd St Pomona, CA 91766
Performers
Headliners
More Performers
Melt-Banana
Otto Von Schirach
About this event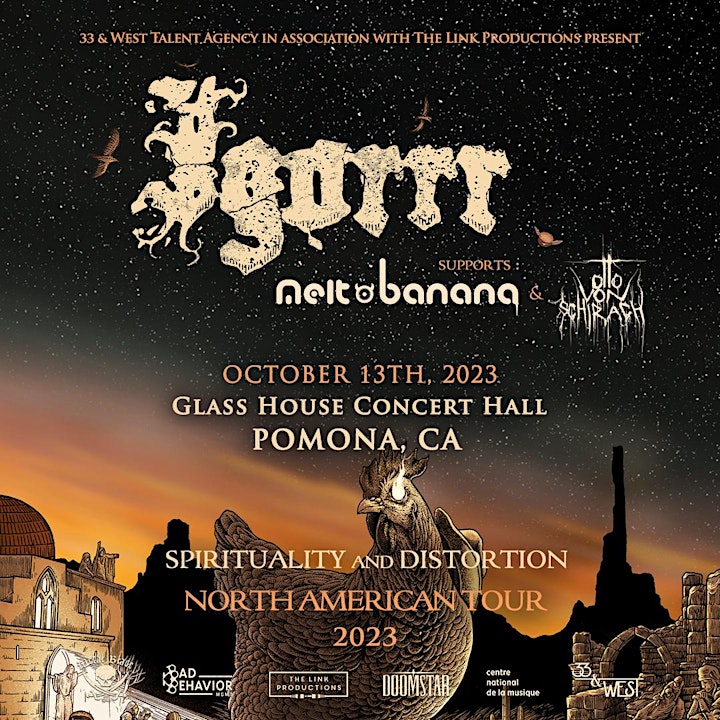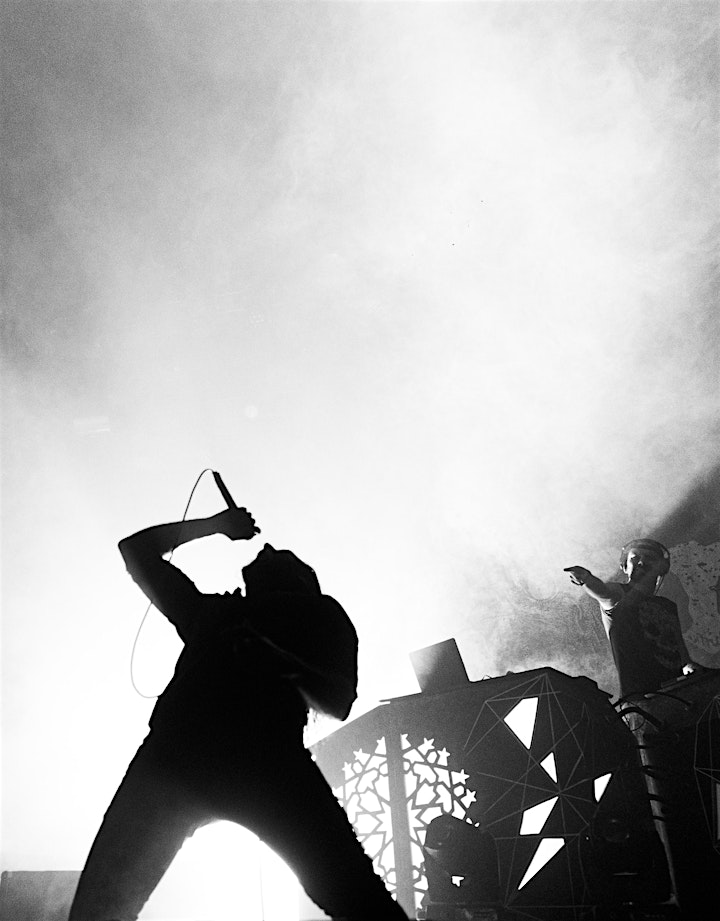 With 2017's Savage Sinusoid, Igorrr more than proved to be a truly unique musical force - and 2020's Spirituality And Distortion cements that well-earned reputation. Slamming together disparate musical styles ranging from death and black metal to breakcore, Balkan, baroque and classical music in a manner that is as unconventional and unpredictable as it is thrilling, Igorrr are unlike any other act, and Spirituality And Distortion displays just as broad a range of emotions as sounds. "Getting stuck in only one emotion is very boring to me; life is a wide range of emotions - sometimes you're happy, sometimes you're sad, angry, pissed off, nostalgic or blown away," states mastermind Gautier Serre. "Life is not only one color. These 14 tracks are a journey through different states of mind I've been through."
Admitting that upon starting work on the record he lacked confidence in realizing it - "I was not sure at all of what I was doing, where it was gonna lead, or if I would be able to make an album with it or not, I was just following my instinct and seeing where it might reach" - one influence pushed through and is a prominent part of Spirituality And Distortion: traditional eastern music. "No idea where it comes from, but the colors of those sounds inspired me a lot. It's something I've been extremely attracted to. Those sounds have a real deepness in the emotional range, and combined with heavy music, it's something which took me very deep into myself, and which pushed me into doing tracks like 'Downgrade Desert', 'Camel Dancefloor', 'Himalaya Massive Ritual' or 'Overweight Poesy'." At no stage was there any plan, embracing the freedom offered in the wake of achieving Savage Sinusoid and going wherever ideas took him, embracing a small army of specialist musicians to help him attain his vision. Importantly, like its predecessor, this is not a predominantly electronic record. "The organization part has been more complicated as we had to fly traditional instrumentalists to our studio, so, lots of planes, trains and cars were involved to make it happen, but all the acoustic instruments have been recorded traditionally, with no help of the computer." These included violinist Timba Harris, bassist Mike Leon, pianist Matt Lebofsky, Oud player Mehdi Haddab, accordion player Pierre Mussi, Kanoun player Fotini Kokkala and harpsichordist Benjamin Bardiaux, among others. Vocally, the most prominent performer is Laure Le Prunenec, whose operatic strains are a longtime part of the Igorrr mix, while regular collaborator Laurent Lunoir also appears on a few tracks. Serre also invited Pierre Lacasa and Jasmine Barra of Vegetable Soup and Cheval to appear on "Kung-Fu Chèvre" and got to realize a dream with one guest performer. "We had the honor to welcome my personal favorite musical hero on this album: George 'Corpsegrinder' Fisher of Cannibal Corpse. He screams on the track 'Parpaing', and his legendary voice brings the heaviness this track deserved. George is like the final