IEEE Artificial Intelligence Symposium - AI, the Next Decade
Description
IEEE in partnership with Cisco presents this symposium on "AI, The Next Decade" of Artificial Intelligence.
We've got a great line up of speakers and influencers from the AI community to present their thoughts on where the world is headed in terms of AI over the next decade. From advances in AI, to how AI will affect your daily life - you'll get to hear, discuss and debate several perspectives at a full day of talks, panel discussions and networking.
The event will be followed by a happy hour networking sessions!
More details about the event can be found here: https://ieee.aisymposium.org/
---
Event Agenda:
8:00 AM - 9:00 AM: Registration and Coffee
9:00 AM - 9.15 AM: Welcome
9:15 AM - 12:30 PM: Morning Key Note and Speaker Talks
12:30 PM - 1:45 PM: Lunch
2:00 PM - 5:00 PM: Afternoon Key Note and Speaker Talks
5:00 PM - 6:00 PM: Panel Discussion on the Next Decade of AI Applications
6:00 PM - 7:00 PM: Networking and Happy Hour
---
Speakers:
John Markoff, Fellow at Center For Advanced Study in the Behavioral Sciences, Inc
Presentation title: "Second Thoughts About Autonomy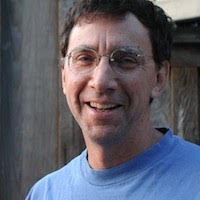 John Markoff, fellow at Center For Advanced Study in the Behavioral Sciences, Inc., has worked as a senior writer at the New York Times, Byte magazine and Infoworld. He has lectured at Stanford and was a reporter for the San Francisco Examiner. John brings his vast knowledge of Sociology to discuss the effects of Artificial Intelligence on our societies.


Chirantan "CJ" Desai, Chief Product Officer at ServiceNow – The Enterprise Cloud Company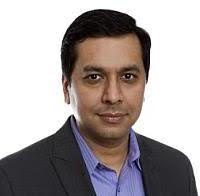 Erik Melander, CEO of Astellent
Presentation title: "Artificial Intelligence: Current Capabilities and Future Perspectives"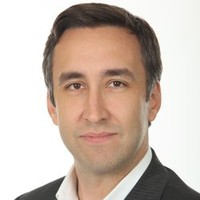 Christopher Manning, Director of Stanford Artificial Intelligence Laboratory (SAIL)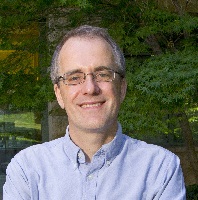 Alex Schwing, Assistant Professor, Department of Electrical and Computer Engineering, University of Illinois at Urbana-Champaign
Presentation title: "Learning to Anticipate"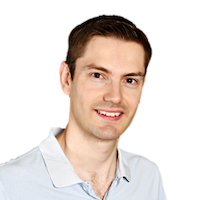 Joseph Wei, Venture Partner, SkyChee Ventures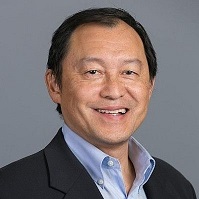 Joseph Wei is a Venture Partner of Skychee Ventures and a founding partner of Lab360 Incubator for smart hardware startups with one portfolio AI startup being acquired by Apple. Previously, he led successful global consumer and enterprise businesses at Inventec, NEC, Silicon Graphics Inc., and DEC (both were acquired by HP). He serves as an advisor to Wearable Technologies, AG and several startups. He is a mentor at Plug and Play, Alchemist Accelerator, European Innovation Academy and Women Startup Lab. Joseph received his Bachelor of Science in Electrical Engineering from Tufts University and attended professional courses at Stanford University. Joseph is a Board Member of the IEEE Consumer Electronics Society, former-chair of the IEEE Santa Clara Valley Section, and Consumer Electronics Society, SCV. He is a senior member and a member of IEEE -HKN honor society.
Wenting Sun, Lead Data Scientist at Ericsson
Presentation title: "AI in Telecom"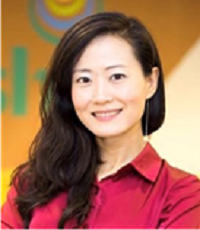 Summary: In this talk, we will explore the latest development of AI in telecom, the opportunities and the latest trend.
Bio: Wenting is the principal data scientist in Ericsson. She leads a team to develop cutting edge AI/ML applications in telecommunication domain. She also drives the activities of Ericsson's active contribution in AI/ML open source platform Acumos (under Linux Foundation).
Meena Arunachalam, Principal Engineer, Intel
Presentation title: "AI Era Infrastructure"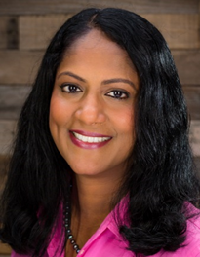 Meena Arunachalam is a Principal Engineer and works as End-to-End AI SW Architect in the Intel Architecture and Graphics Software Group at Intel Corp to create one AI & Analytics optimized stack for CPUS and accelerators running data center workloads. She has authored more than 20 peer-reviewed publications in IEEE and ACM conferences and journals including two book chapters in the High Performance Computing Pearls – Vol II and has four patents. She is active in WIN (Women in Intel) Technical Leadership and is the Mentorship Committee Chair of the Women in Big Data (WiBD) West Coast Region and the Director of the WiBD Pacific Northwest Chapter.
---
The day will end with a panel discussion on AI from:
Ben Irving, Director of Infrastructure Architecture, Cisco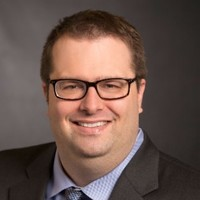 Paul Sinai, CEO & CTO, ForePaas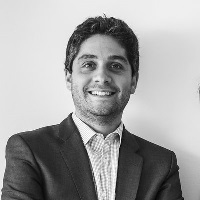 Darrin Johnson, Global Director of Technical Marketing, NVIDIA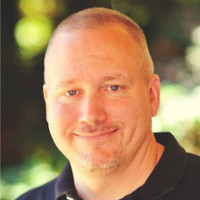 Trevor Mottl, Managing Director, Lazard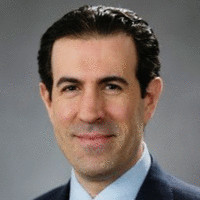 Zongjie Diao, Director of Product Management and Strategy, Cisco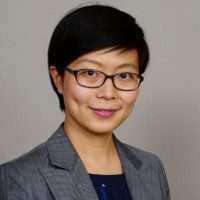 This event is brought you by: