Description
Identity with guest speaker Jon Jorgenson is an event for youth ages 14-21. There will be live music, food concessions, and the spoken word with opportunity for interaction with Jon Jorgenson. Doors open at 6 PM.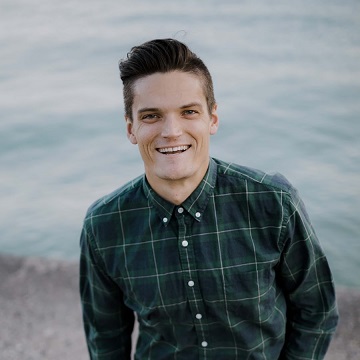 Jon Jorgenson is an author, speaker, and spoken word poet whose YouTube videos have been viewed by more than 15 million people. Jon partners with numerous organizations including Awana International, Moody Bible Institute, the Willow Creek Association, and hundreds of other churches, colleges, and conferences all over the globe. His spoken word poetry provides a dynamic and creative experience that captures the imagination of audiences everywhere. As a former Broadway actor, Chicago native, and very lucky husband, Jon hopes to provide a fresh, unique voice to some of life's most difficult and challenging questions. More information about Jon is available at his website: http://www.jonjorgensonblog.com/
Identity is produced by Aspire, a group of Christian youth and young adults in Charlotte, North Carolina who are committed to following Jesus Christ.