Description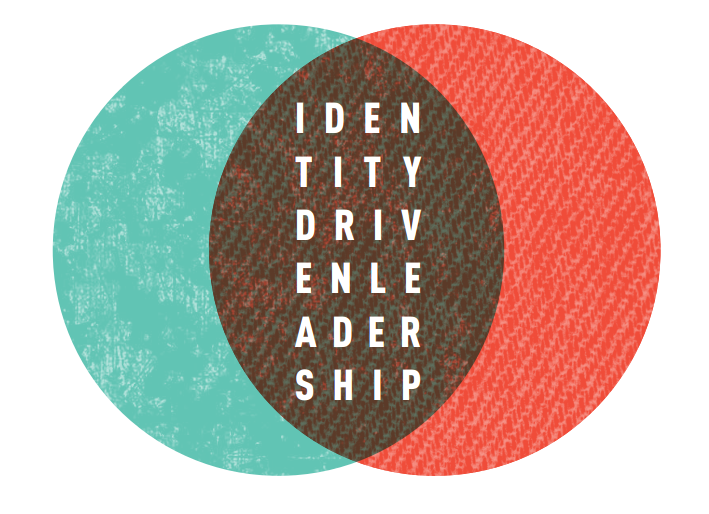 Committed to equity and community change and curious how you can best contribute? Feel like you know a million things you could be doing but not quite sure which key things you should be doing? Seeking a chance to reflect and refine your plan of action, grounded in self-knowledge and social needs?
Join Minnesota Rising and LOCUS for "Identity-Driven Leadership: Action Orientation" on Thursday, February 23 from 6pm - 8:30pm at In Progress. Gather with other emerging leaders, spending time together across cultures and within racial affinity groups, to break bread, build community, and outline personal plans of action for bringing about change you are uniquely equipped and personally driven to contribute.
Note: This event by and for self-identified leaders of color and Indigenous leaders as well as leaders who identify as white or of European descent will include intentional intersections to allow for shared experiences exploring race, identity and leadership. This event is organized as a supportive and courageous space, building on the Identity-Driven Leadership workshops hosted at bushCONNECT 2016 Day 2.

Organizer of Identity-Driven Leadership: Action Orientation
An initiative of Minnesota Rising organized by and for people of color, LOCUS seeks to serve as a meeting ground for people from diverse backgrounds to engage with one another and to clarify our collective needs and our common aspirations. Through the pursuit of stronger connection and inclusiveness, and by striving for equitable and representative leadership, we aim to create a community that embraces and supports each and every person.
The LOCUS blog features relevant and timely news, job postings and board openings, and other local events and opportunities for communities of color in the Twin Cities. LOCUS regularly hosts dialogues and events for and by people of color in order to cultivate a pool of people ready to serve and lead in our local communities.Join us at http://locusmn.blogspot.com/!