IDEAS SoCal AI & Data Science Conference 2019
Description
IDEAS 4th Annual SoCal AI & Data Science Conference
We are back at the Los Angeles Convention Center this October 2019 for IDEAS 4th Annual SoCal AI & Data Science Conference!
Registrations for IDEAS SoCal AI & Data Science Conference 2019 are now open! Make sure to register early to enjoy the early bird pricing!
April 18 - June 17: 50% OFF

June 18 - August 17: 30% OFF


August 18 - September 17: 20% OFF

Sep 18 - conference date: Full price
*Lunch is not included in the ticket price.
Check out more details at https://www.ideassn.org/socal-2019/
FEATURES
Keynotes
A key highlight of the event will be presented by thought leaders in the data science industry. They will reveal the latest trends as well as insights on the future of data scientists.


Sessions
We provide a diverse selection of trending topics through multiple tracks, including Artificial Intelligence & Automation, Big Data and Infrastructure, Machine Learning and Deep Learning, Data Visualizations, Data Analytics, Healthcare & IOT, Business Practice, and Data Security, etc. Both industry-leading companies and startup firms will present at the conference and demonstrate innovative data analytics technologies. Previous featuring speakers from IBM, Intel, Capital One, City of Los Angeles, Caltech, Alibaba, Accenture AI, and other industry-leading companies.

Exhibition Discover cutting-edge technologies and services from leading AI & Data Science vendors.
Call for 2019 Speakers: please send your submission on the IDEAS 2019 SoCal Conference Website.
Member of the Media/Freelancer/Broadcast? Please send email to conference@ideassn.org to request Media Pass.
If you would like to learn more about the conference or partnership opportunities, contact us directly at conference@ideassn.org
------
Previous 2018 Speakers: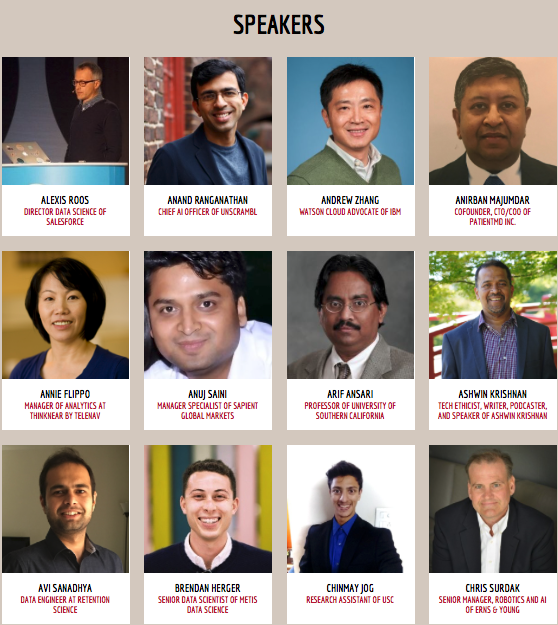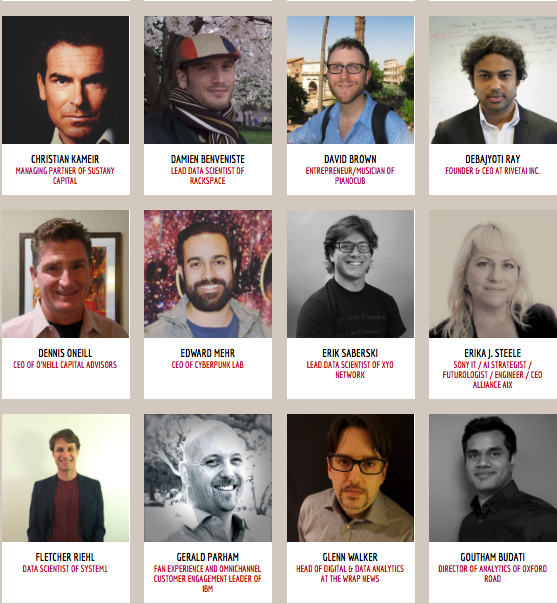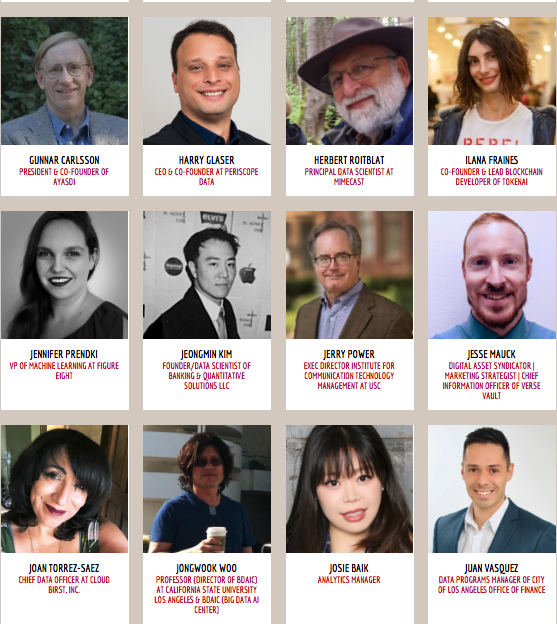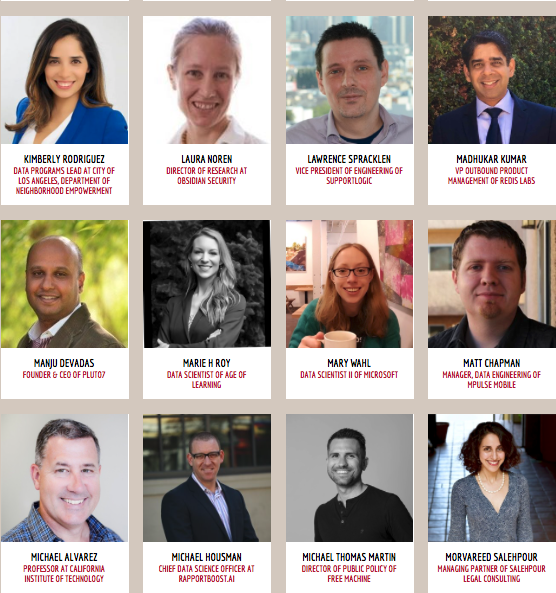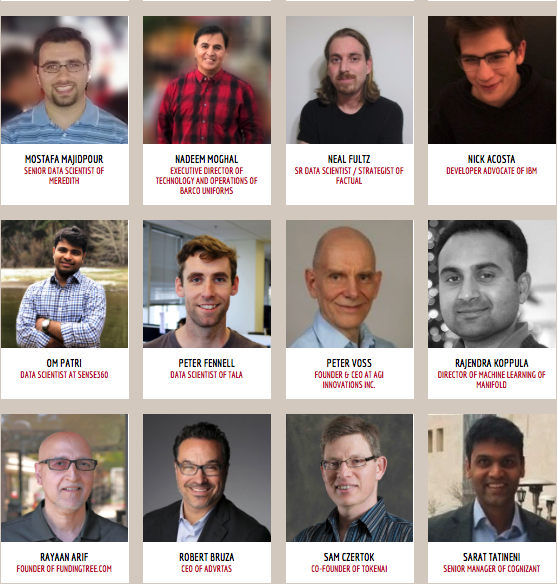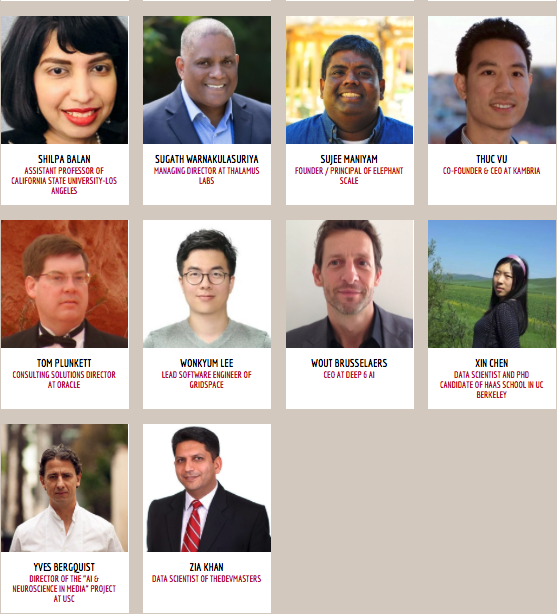 ---


Who are we?
Check out our previous packed out conferences: https://www.ideassn.org/
Our goal is to create a data science learning platform to connect data science enthusiasts. The conference will demonstrate cutting-edge technology and feature a variety of data science experts covering topics including industry trends, data science applications, open-source software, machine learning, and many others. This is the must-attend event for anyone that is already in the field or just looking to expand their career network in the Data Science arena.