Event Information
Location
NetHope Solutions Center - via WebEx Online
Description
At the scheduled time, you can access the webinar here. Enter your:
name
email address
and this password (if prompted): pJCFvUN5
Note: a mailer stating 2-3pm GMT was incorrect. The correct time of the webinar is 3-4pm GMT.

ADD TO YOUR CALENDAR (much better than the Evenbrite link)
The media is paying increased attention to the potential of blockchain and its global impact. However, blockchain-based solutions are not new, and already being used in the international development sector. Their application supports a more secure digital infrastructure, making aid disbursement more transparent, faster, and cheaper, and assists financial inclusion by allowing broader reach to the un-banked.
This webinar, part of an ongoing series around ICT4D, will discuss how blockchain technology is currently used, its barriers to wider adoption, and different ways that organizations are using blockchain technology to support their humanitarian aid and development programs.
Q&A and Panel Discussion:
How to identify when blockchain technology is beneficial and meets the actual needs of specific countries and aid recipients?
What are the unique hurdles to blockchain implementation for NGOs and UN agencies and their different financial incentives or objectives to other sectors?
What is the truth behind concerns about data security and potential financial losses? And how can those be addressed?
How can the development sector improve awareness and trust in blockchain solutions?
How can the development and humanitarian aid community better collaborate around blockchain research, innovation and implementation?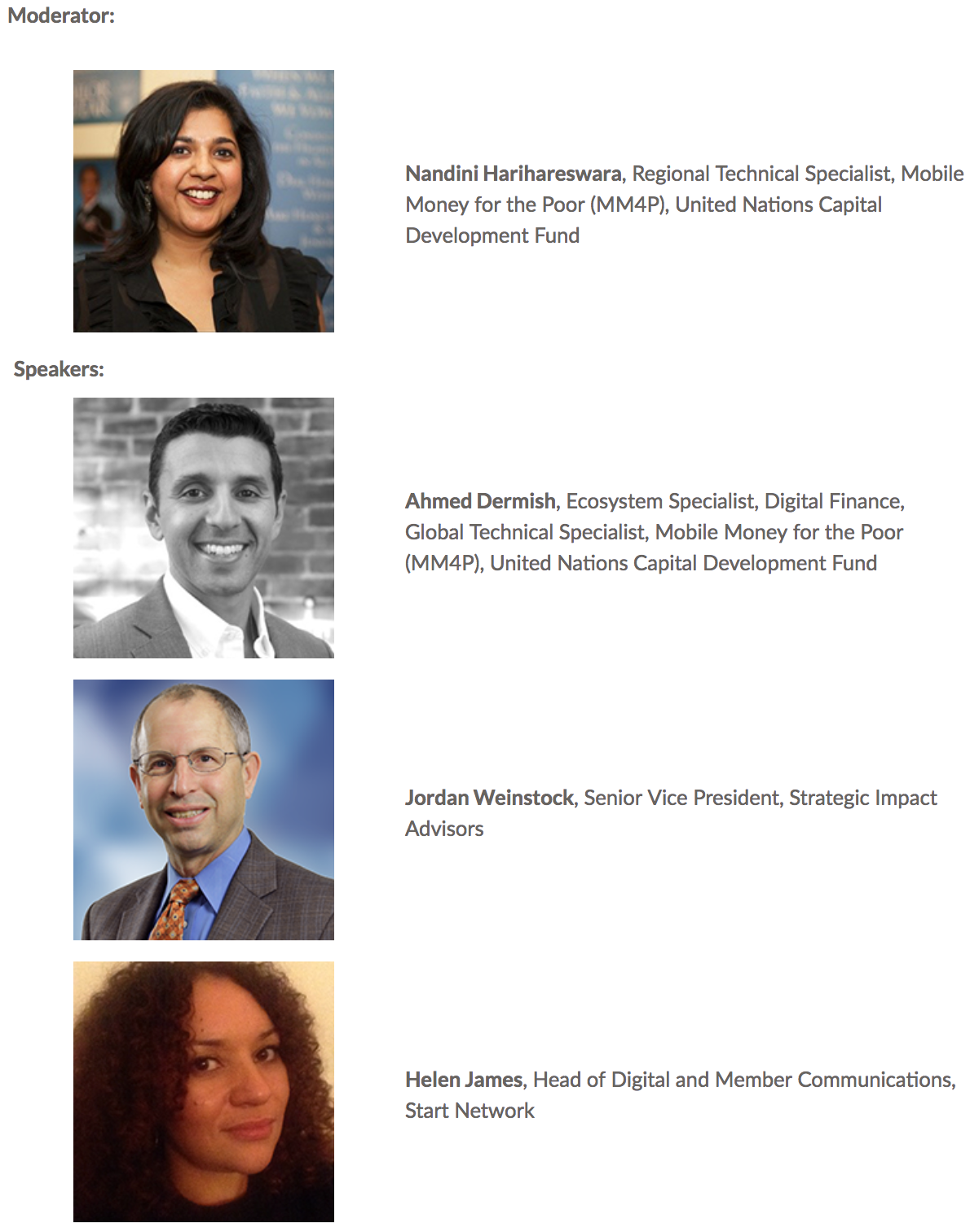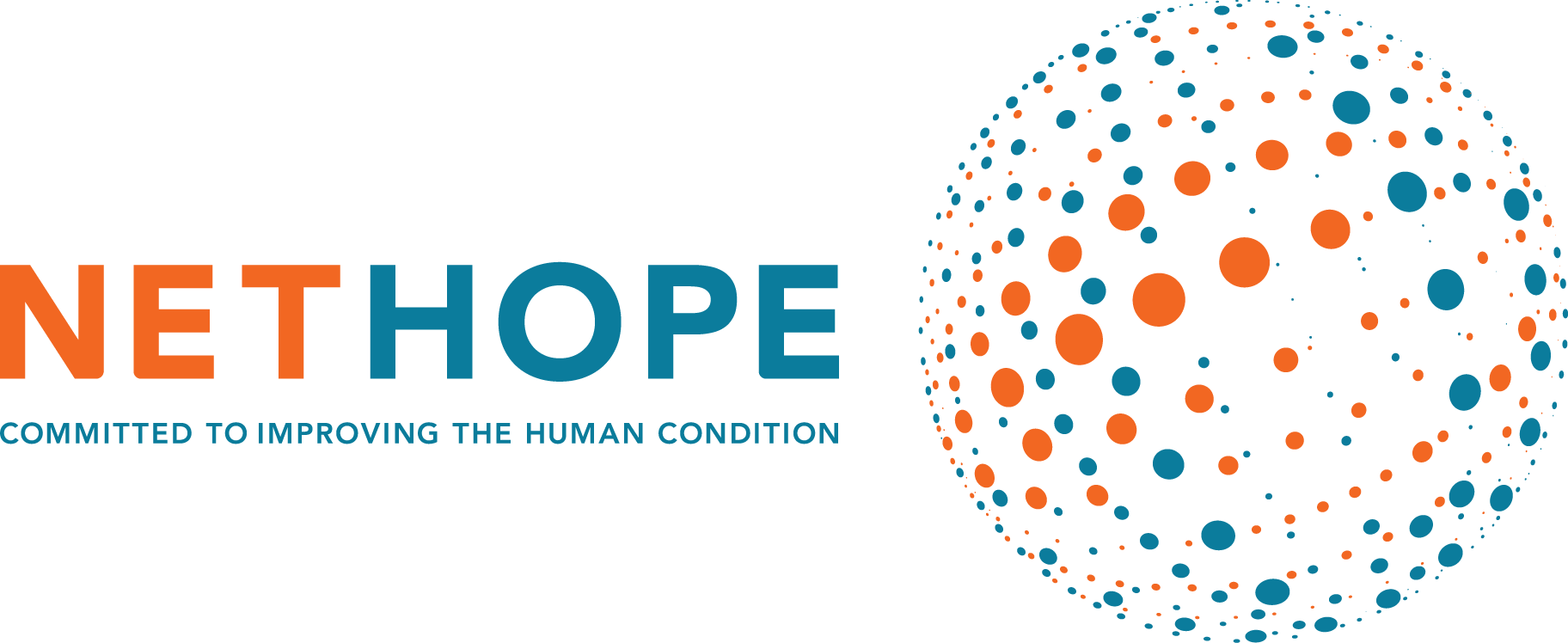 Date and Time
Location
NetHope Solutions Center - via WebEx Online