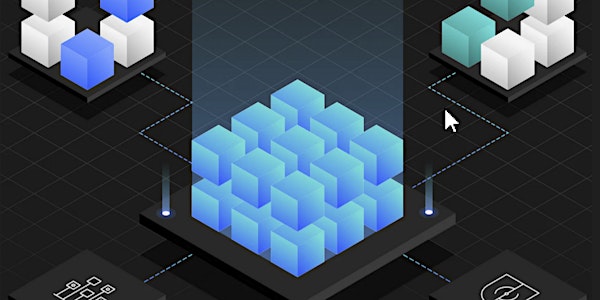 IBM WebSphere Proof of Technology Hands on Workshop
This 1-day Technical Workshop and Labs focuses on how to help our traditional WebSphere and Liberty customers to modernize their application
When and where
Location
IBM Chicago Office - Sixth Floor 71 S Wacker Dr Chicago, IL 60606
About this event
About this event
**This will be in-person event**
September 27th 9:00 am - 5:00 pm
71 S Wacker Dr, Chicago, IL 60606 - 6th floor
What to expect:
WebSphere Hybrid Edition
We will discuss how the IBM WebSphere Hybrid Edition IBM is consolidating the multiple WebSphere offerings into one complete offering. Simply put, this provides much more flexibility to WebSphere customers, while simplifying licensing.
Application Modernization
We will discuss the benefits and value for customers to modernize, and we will look at the different tools to support you and your customers on their journey to cloud. This lab shows the value of using Transformation Advisor to evaluate on-premises Java applications and identify a migration candidate for moving to the cloud.
WebSphere Automation
We will discuss how IBM WebSphere Automation is a complete solution to help administrators and operators quickly unlock value with increased security, resiliency and performance. In lab, you use the IBM WebSphere Automation to secure operations to reduce risk and meet compliance.
About the sessions:
We will provide the online environment & the hand-on lab instructions for participants to follow along with
All you need to do is bring yourself and your computer :)
To keep the sessions as hands on as possible we have limited the number of available seats. If you find that the session is full but would still like to attend please send an email to jjodl@ibm.com
FAQ
What is a Proof of Technology?
Complimentary classes to build understanding of technology, software, or capability with practical presentations and hands-on lab exercises