Event Information
Location
Amsterdam RAI
24 Europaplein
Room G109
1078 GZ Amsterdam
Netherlands
Description
IBC2018 Colour Day
Room G109. (Scroll to the bottom for a map of the location.)
Leading colourists present their individual journeys in colour, as well as the creative hints and tips they have honed over successful careers – all live on Baselight…
This intensive day of live presentations and practical discussions is designed to give colourists, DoPs and the wider production and post industry access to the practices of renowned creatives, who trust the exceptional colour management and finishing toolset in Baselight to help them create a beautiful grade, while navigating modern challenges such as HDR and multiple delivery formats.
Each session will run for an hour, including a Q&A at the end. When you click Register, you'll be able to select the specific session you'd like to attend.
Maxine Gervais
Senior Colourist, Technicolor, Hollywood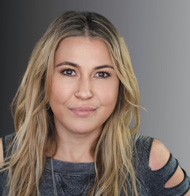 Renowned colourist Maxine Gervais worked on this year's commercial and critical Marvel Studios hit, Black Panther, sci-fi feature Meg, and most recently Sony Pictures' Alpha, set in the Ice Age.
In this exclusive session, Maxine will share the technical and creative aspects of the colour development on these three projects, working with acclaimed cinematographers, directors and VFX teams. She will show how Baselight X helped her achieve these three distinctive looks.
Sylvain Canaux
Colourist, St Louis, Paris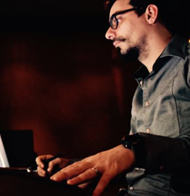 A native Parisian, Sylvian Canaux started his career at post house St Louis where he quickly gained recognition for his work on beauty grading for high end commercials and photographers, such as Chanel , Yves St Laurent & Dior.
Using Baselight v5, Sylvain will illustrate the challenges of moving between colour spaces and show how these challenges can be met through a combination of colour science and artistic skills.
Mike Nuget
Freelance Colourist/Editor, New York City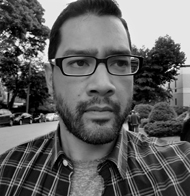 Initially a member of the Technicolor-PostWorks team, Mike Nuget recently decided to branch out on his own, and he has been applying his skills in colour grading, editorial finishing, and visual effects to film and television projects as well as documentaries.
At IBC, Mike will present his recent experiences live using the new Baselight 5 for Avid tools, with a focus on Base Grade, Texture Equaliser, Boost Contrast, and other new features.
Daniele Siragusano
Image Engineer, FilmLight, Munich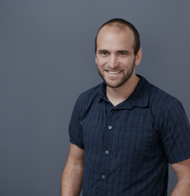 Daniele Siragusano utilises his experience and workflow expertise as an Image Engineer at FilmLight, helping existing and potential customers achieve the best productivity and creativity in their own unique setups.
A key speaker at many of the masterclasses that have formed the FilmLight global colour tour, here Daniele will focus more on the first principles of natural colours and texture including the fundamental differences between the real world and modern HDR wide gamut image reproduction. This technical session gets deeper into the management of colour spaces and completes a day where colourists have shared their craft drawing on real experience.
Location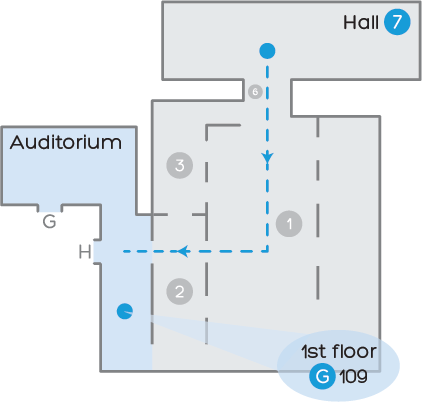 Event recording
Note that we will be videoing this event for later distribution. The video will focus on the speakers but audience members may appear on camera. By signing up you give authority for FilmLight to freely distribute any recorded material from the event.
Date and time
Location
Amsterdam RAI
24 Europaplein
Room G109
1078 GZ Amsterdam
Netherlands