Description
In partnership with Google, we'd like to invite the community to participate in the I AM REMARKABLE initiative...
#IamRemarkable is a one hour workshop that helps women and underrepresented groups develop and practice self-promotion skills. The program strives to empower people around the world to speak openly and sincerely about their accomplishments. It motivates people to recognize their achievements and promote themselves comfortably and effectively in relevant situations, thereby breaking minority related modesty norms and glass ceilings.
Workshop takes place in room name- 7th Floor Communal Space

Agenda:
6:00pm - 6:30pm: Guest Check-In
6:30pm - 6:45pm: Introductions - Lance/Sysamone
6:45pm - 7:45pm: Breakout Workshop Session
Lance - Group 1
Sysamone - Group 2
7:45pm - 8:15pm: Presentation/Sharing Session
8:15pm - 8:30pm: Regroup & Reflect
8:30pm: End of Event
***Light Snacks will be provided
***Disclaimer: Please keep an open mind that our partner in executing the workshop is of course, male. This program was initially founded by a woman within Google, however the success and quality of the event has also resonated with our male allies. More and more google men are joining the initiative in support of women owning their remarkability. If you choose to register, please keep an open mind and open heart to the support that is present and provided day of event.
Speakers:
Sysamone Phaphon, WSW Organizer/Founder & CEO FilmHero
Sysamone Phaphon is the Founder/CEO of FilmHero as well as the founder of the professional community women empowerment group Women Supporting Women. FilmHero is a social platform centered around Filmmakers movie screening events and focused on helping filmmakers monetize & license efficiently in a evolving digital economy. Her mission is to help filmmakers spark dialogue & call to action for social impact thru their film. Sysamone is also a natural leader and fluent in win-win negotiation. She has been featured in Entrepreneur, Inc, Girls in Tech, and as an Influencer with the Lao Entrepreneur Magazine for the Laotian American National Alliance. She has recently been quoted in both Financial Times and Observer magazine.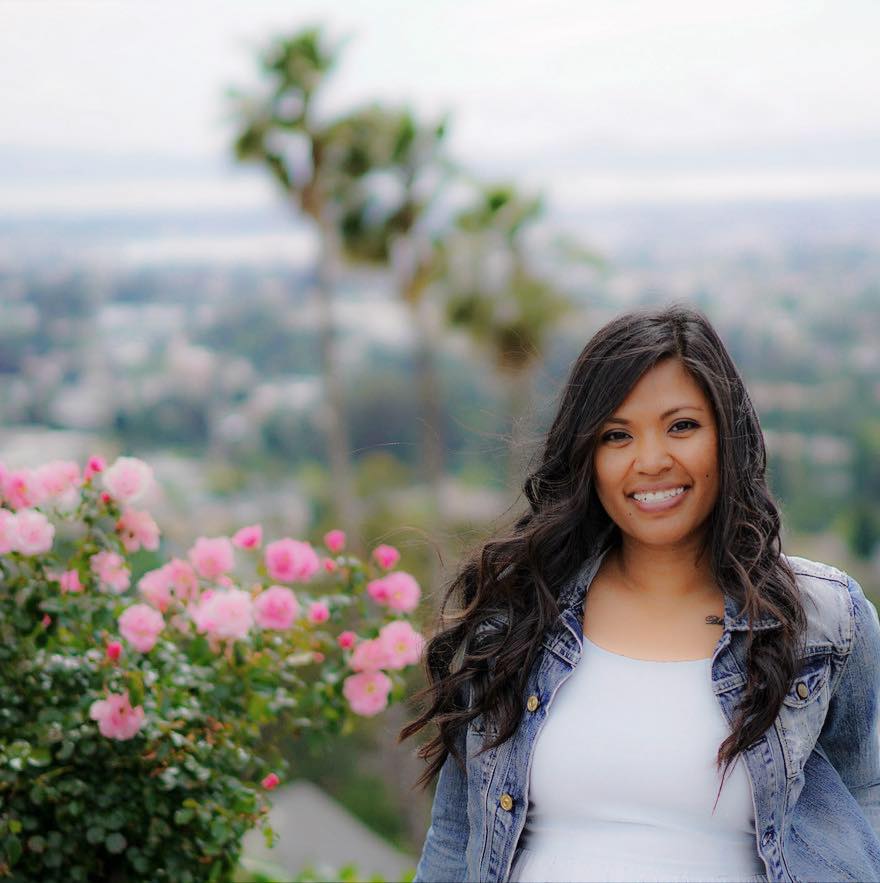 Lance Tomasu, Google
Lance Tomasu currently serves as Partner Manager on Google Fiber's expansion team spearheading partnership development with potential Google Fiber cities. Prior to joining Google, Lance served as VP of Community Development for Citigroup in San Francisco where he managed corporate social responsibility for underserved communities throughout the Bay Area. His passion is focused on building communities of social impact where he has dedicated most of his professional career.