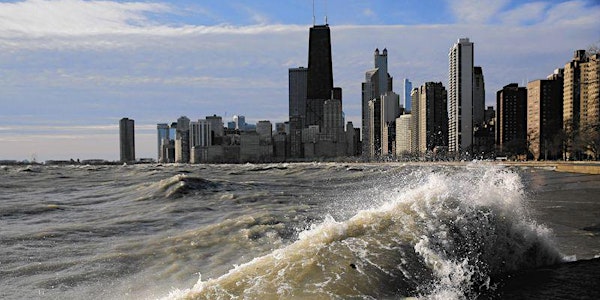 i-Tree Workshop Series, July 2021: Forest Planning for Watershed Health
Join us on July 22 at 1:00 pm EDT for this i-Tree webinar session highlight the work on 30 near-shore watersheds in the Great Lakes Region.
About this event
A range of i-Tree Tools were recently applied to a Great Lakes Restoration Initiative (GLRI) project "Urban Forest Enhancements of Ecosystem Services", and we'll discuss these watershed scenario-assessment and decision-support findings at our July 22nd i-Tree Online Workshop. Using i-Tree Hydro, Landscape, Species, and the new Research Suite tool i-Tree Buffer, we'll present general insights about key questions for ecological stormwater management.
This online workshop will highlight the work prepared for 30 near-shore watersheds throughout the Great Lakes. We'll share ways to use these reports, key findings and limitations, and how this information can be applied within these watersheds and beyond.
i-Tree allows any community to conduct and analyze a sample, or complete street tree inventory, data, and make estimates of the structure, function, and value of these components of your urban forest. Baseline data can be used to effectively manage the resource, develop policy and set priorities. Looking at information collected on existing street trees, this software allows managers to evaluate current benefits, costs, and management needs.
We hope that this will be a very informative session, and provide you with some practical insights into how you can use i-Tree in your work or community. Please plan to join us if you are able.
The program begins at 1:00 PM (Eastern), on Thursday, July 22, 2021