"I Have The Right To": Chessy Prout & Jenn Abelson in Conversation
Description
Join co-authors Chessy Prout and Jenn Ableson for a conversation about Chessy's memoir, I Have The Right To: A High School Survivor's Story of Sexual Assault, Justice, and Hope. Books will be for sale at the venue, and there will be a signing by the co-authors following the talk. We hope to see you there!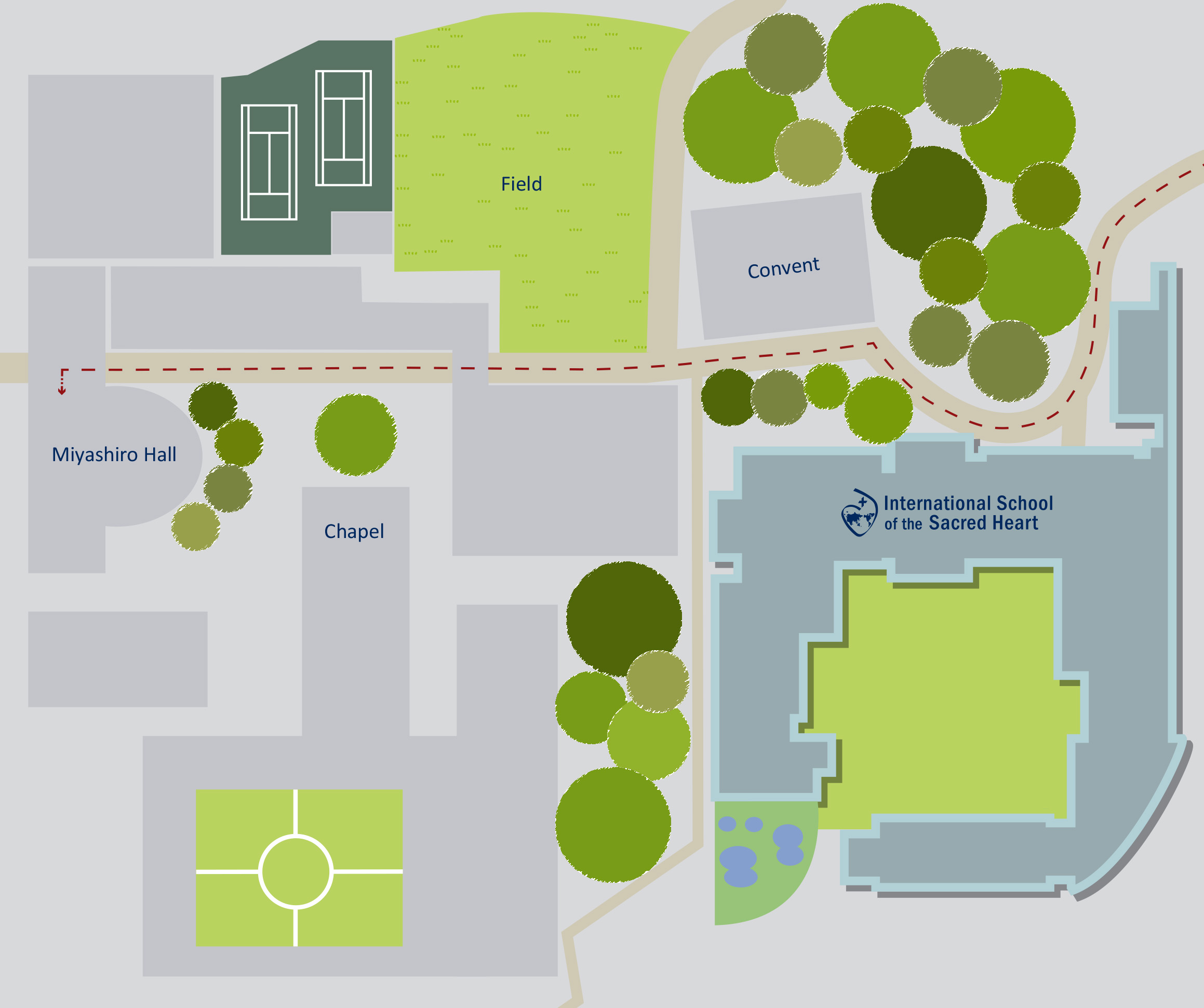 About Chessy Prout
Chessy Prout is a high school sexual assault survivor. Raised in Tokyo, Japan, Chessy attended the International School of the Sacred Heart before matriculating to St. Paul's School – a boarding school in New Hampshire that her father and sister had attended. There, as a freshman, Chessy was the victim of a sexual assault. Chessy's case and trial garnered national and international media attention, as her assault was part of the ritual competition at the school called "Senior Salute." Two years later, in Chessy's pursuit of justice, she decided to step forward publicly. In August 2016 she launched the #IHaveTheRightTo initiative with the organization PAVE, for which she is an ambassador. As a PAVE ambassador, Chessy has traveled around the country to speak about the importance of consent education in K-12 schools; encourages survivors and others to assert their most important, basic rights; and uses her voice to let other survivors know they are not alone. Chessy graduated from the Community School of Naples in 2017 and is class of '22 at Barnard College.
About Jenn Abelson
Jenn Abelson is an investigative reporter for the Boston Globe Spotlight Team and co-writer of the memoir, I Have the Right To: A High School Survivor's Story of Sexual Assault, Justice and Hope, by Chessy Prout. Jenn has worked as a reporter at the Boston Globe for 15 years. Her investigations have exposed sexual assault at prep schools in New England, doctors secretly performing two surgeries at the same time, and the widespread mislabeling of fish in the restaurant industry. In 2015, she was named a Pulitzer Prize finalist for her work with the Spotlight Team on "Shadow Campus," a series about dangerous off-campus college housing. Jenn grew up in New York, attended Cornell University, and lives in Boston.
Purchase I Have The Right To in advance here!
**No parking available on campus**
You must register to attend. Please an ID to present at the registration table.