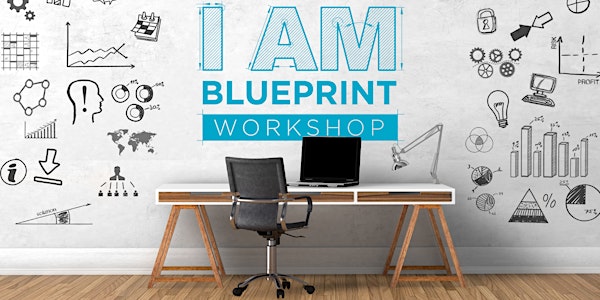 I AM Blueprint Workshop
Refund Policy
Contact the organizer to request a refund.
Description
The life we live is created and built from a blueprint within the mind. If you want to see a different outcome in the life you are currently living, you must look closely at your current blueprint and remove anything that is keeping you from the life you dream of living. You are the creator of the blueprint that your life is built upon.
In this weekly 6-week workshop we will work together to remove limiting beliefs, reset the stories in your mind, and infuse a positive mindset as a strong foundation to build upon. Then we will start to build by diving deep into who you are as a person, your core purpose, and the why that you hold dear to your heart. Next, we will secure this foundation with the tools that will continue to align the life you live with who you were born to be. The power of the I Am is that you already are. This workshop will re-align you with your on-purpose I Am Blueprint, and give you the tools to build a life of infinite abundance. The stories of your mind become the stories of your life. The time is now for your life to tell the story you have been born to tell.
Webinar Workshop Schedule:
September 12th - 11:00 am (MT)
September 19th - 11:00 am (MT)
September 26th - 11:00 am (MT)
October 3rd - 11:00 am (MT)
October 10th - 11:00 am (MT)
October 17th - 11:00 am (MT)
Meet your Host and Coach- Kody Bateman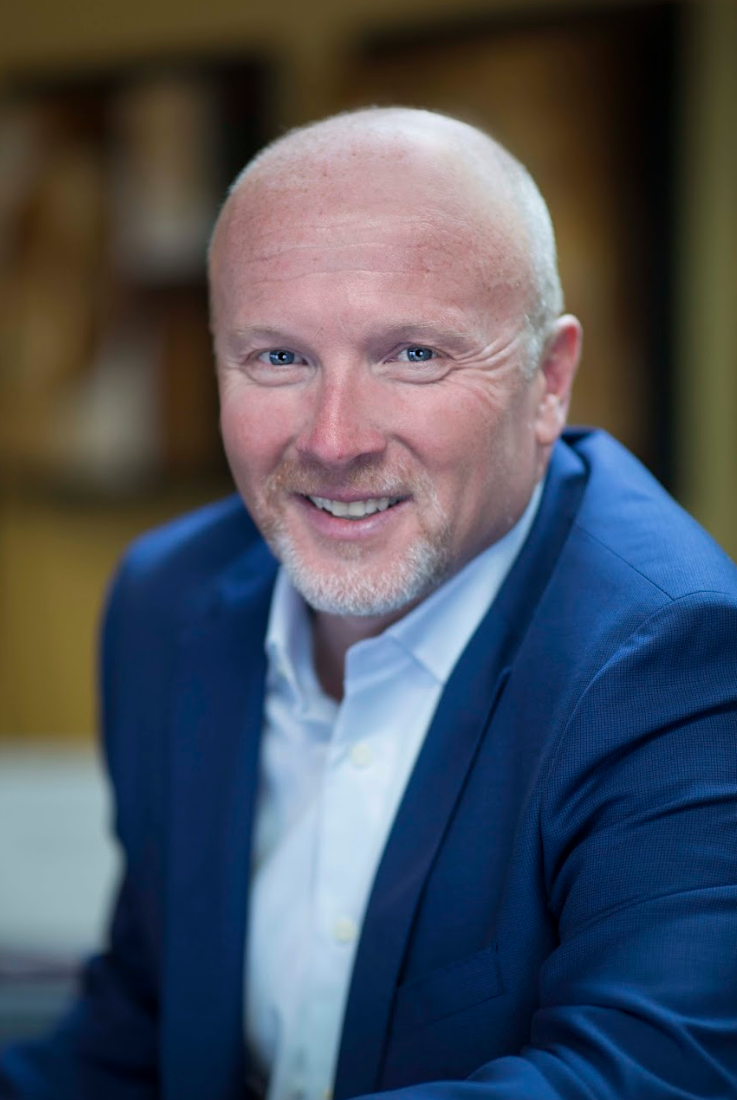 Kody has trained hundreds of thousands of people in his relationship marketing and personal development courses, and is the author and trainer of the world renowned "Promptings Academy". He has interviewed 100's of successful business people on his "Relationship Marketing with Kody B" Podcast show. He has taught over 300 full day live courses around the world and numerous online courses that have reached over a million people. His latest book is titled "The Power of Human Connection" where he discusses how relationship marketing is transforming the way people succeed.
Kody shares his personal development philosophies in his first book "Promptings" where he uses stories to illustrate the significance of acting on your promptings to reach out in kindness. Promptings guide you to your genius within, he explains, helping you make the difference only you can make in the world.
Kody is a visionary leader who is passionate about finding out who you are so you can give the best version of you away to the world. He lives in Riverton, Utah, with his wife Jodi. They have three children and six grandchildren.
Kody Bateman is a true pioneer of the modern-day relationship marketing movement, and Founder and Chief Visionary Officer of SendOutCards, the premier relationship marketing service in the world today. Nearly 1 million users have used his systems to send more than 160 million tangible greeting cards and 12 million gifts to over 100 countries throughout the world. Kody's newest company is Sendogo, an integration service that links your favorite CRM to his relationship marketing products and services.