Event Information
Location
Nasdaq Entrepreneurial Center
505 Howard Street
Plaza Level
San Francisco, CA 94105
Description
Hyper-Scaling at Speed
Masters of rapidly scaling businesses, Airbnb, Shippo, Spotify, Asana & LendUp, will share their insights from their journey from high potential start-ups to leading global players.


Voxpro, in partnership with The Nasdaq Entrepreneurial Center, will uncover how you can scale at speed. Join senior executives from the vibrant tech community in the San Francisco Bay Area for a conversation on how to scale quickly, and efficiently.
Schedule:
5:30pm: Registration and Networking Drinks
6pm: Welcome & Kick Off
6:10pm: Speakers Presentations
7:15pm: Q&A
8:00pm: Event Ends
Moderated by: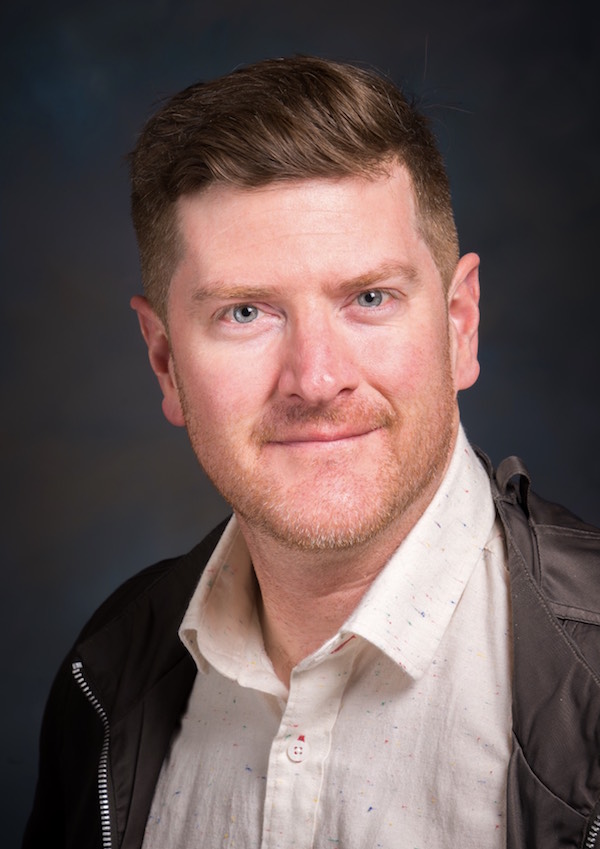 John Boitnott writes for Inc., Entrepreneur and BusinessInsider. He is a journalist and digital strategist who has worked at TV, print, radio and Internet companies for 23 years. He's an advisor at StartupGrind.com and has also written for Fortune, NBC, Fast Company, USA Today and VentureBeat.
Speakers include: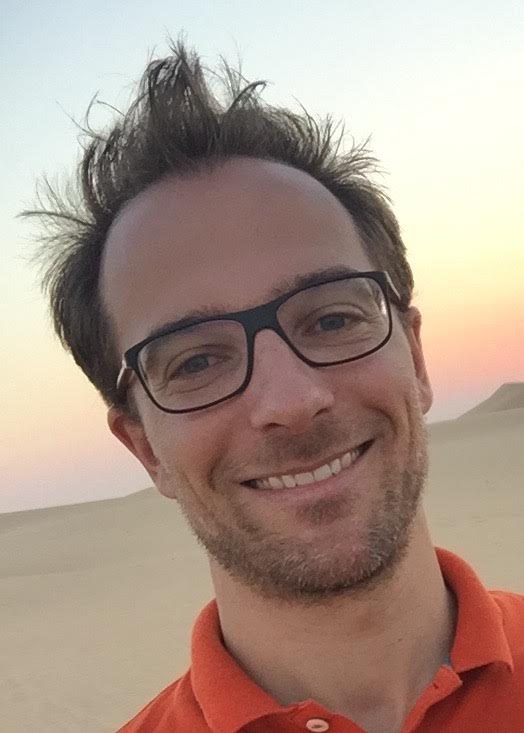 Tim Trampedach, Director of Product, LendUp
Tim is Director of Product for LendUp's platform systems and infrastructure, which power the company's personal loans and credit card businesses. His team builds products for the company including the system of record, money movement, data warehousing and analytics, automated financial reconciliation, core developer infrastructure and various others.
With a strong passion for building reusable and generalized shared systems, Tim has a keen eye for overlaying technical architecture decisions with business priorities, team dynamics and company culture. Balancing these is more art than science, which is tacit admission by a metrics-driven product manager that sometimes you can't only look at data to make decisions.
In his free time Tim is a competitive tennis player, avid skier, builds track-day cars and is a huge dog lover. Fun fact: he owns two pairs of real Lederhosen from Munich, his hometown.
Tim holds a BS in Computer Science from Columbia University and an MBA from the University of Chicago Booth School of Business.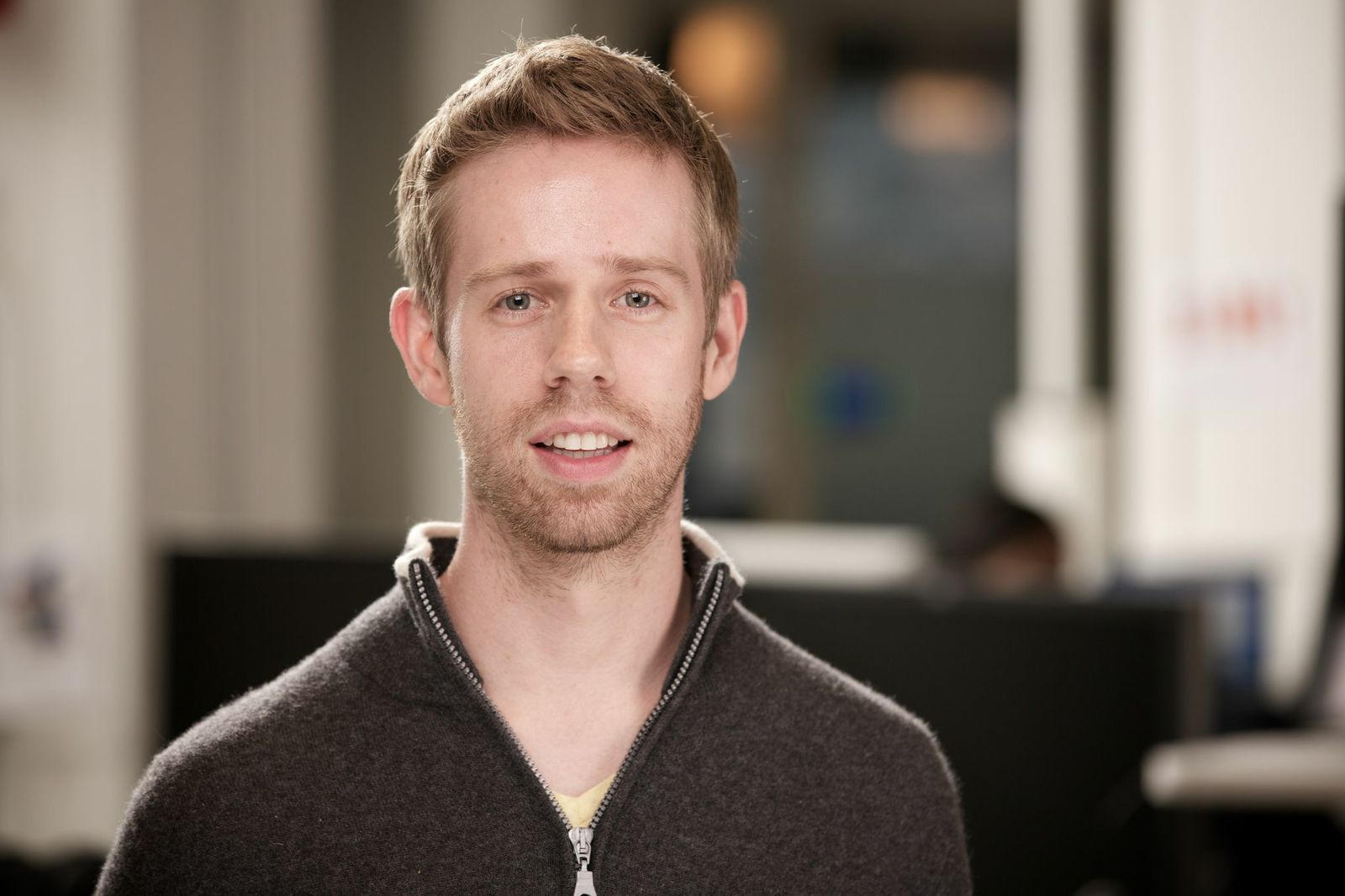 Brian Boroff, Head of Customer Success & User Ops, Asana
Brian Boroff is the Head of Customer Success, Services, and User Operations at Asana. He came to Asana from Apple, where he led multi-channel customer programs and experience teams. Before that, he worked as a Motorola Fellow and Research Scholar and as a consultant for Analysys and Accenture. He holds a B.S. from Cal Poly SLO and an MBA from the Kellogg School of Management.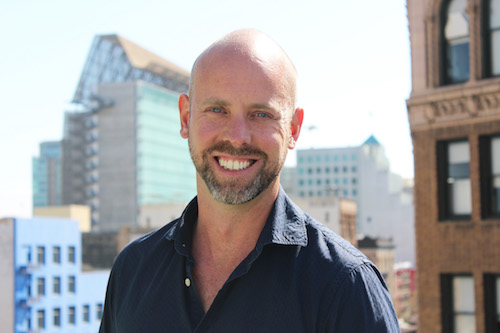 Kristian Lindwall, Site Lead Engineering, Spotify

Kristian is heading up Spotify's engineering team in San Francisco. He has more than 10 years experience from leadership roles in highly fast paced organisations.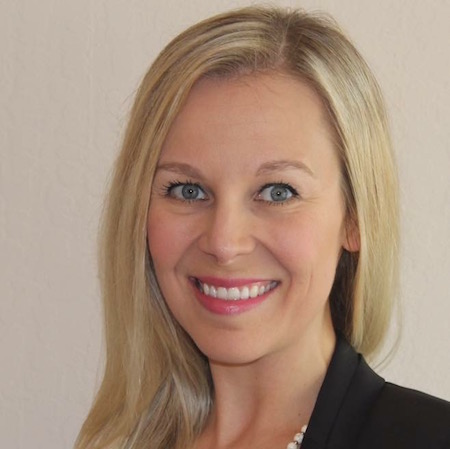 Kristen Hollenkamp, Head of Global Sales Programs, Airbnb.

Kristen is currently head of Global Sales Programs at Airbnb and is responsible for driving Host Acquisition. Her scope includes driving strategy and growth for both Telesales and Field Sales programs.
Since joining Airbnb in June of this year, Kristen has driven program efficiencies through targeted call strategies, enhanced internal and external communication and visibility, established reporting and incentive programs, standardized support plans, along with numerous operational improvements to improve productivity.
Prior to Airbnb, Kristen worked in Sales Strategy and Operations and Sales Channel Development for Comcast and Cox Communications.
In true Airbnb fashion, one of Kristen's 'fun facts' is that she grew up in a small southern Illinois town of 2,000 people... And no stop lights.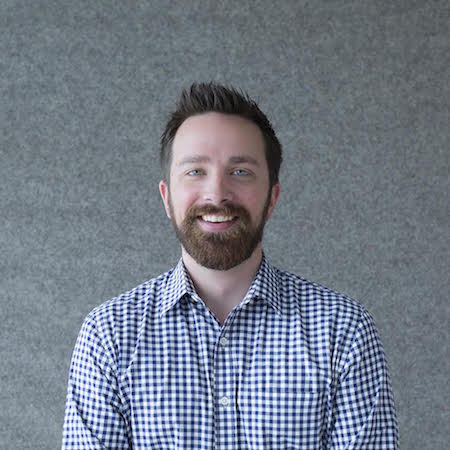 Jeff Stone, Vice President of Customer Success, Shippo.
Jeff has worked in high-growth, customer-facing teams his whole career. From early on at Google he helped develop the support programs required to ensure the success of their many global advertisers. At Eventbrite he oversaw the global Customer Experience team which provided service to tens of thousands of event organizers and millions of attendees around the world. Now at Shippo, his support team helps make shipping painless for thousands of e-commerce retailers.
Brought to you by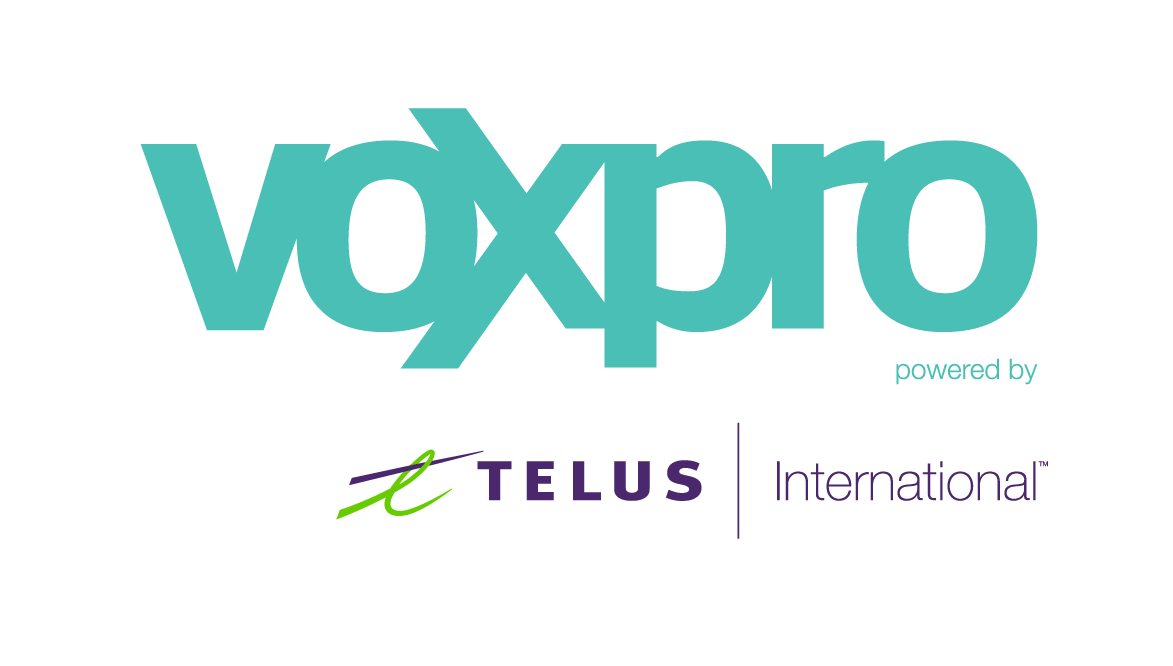 Date and time
Location
Nasdaq Entrepreneurial Center
505 Howard Street
Plaza Level
San Francisco, CA 94105