Location
Infinite Energy Center
6400 Sugarloaf Parkway
Duluth, GA 30097
Register now for CoreX Day 2!
About this event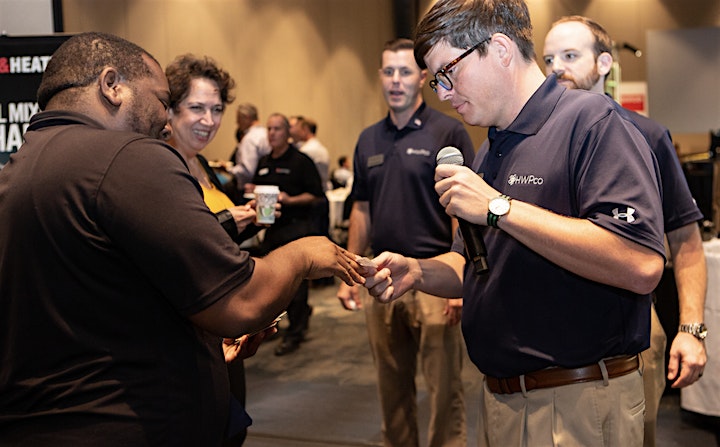 Now a TWO day event! Register here for Day 2!
For the past two years, we have hosted a trade show experience like no other, showcasing real-world audio, visual, and security applications. This year we are excited to announce that we have extended the event to TWO days!
On both days, the show floor will be open from 9 a.m. to 3 p.m. Lunch will be provided, so stay all day!
In addition to the show itself, we will offer free training sessions, hosted by the industry's leading manufacturers. To register for a class, click here.
We will offer the following classes on Day 2:
Shure's Conference Room Basics
Shure's Networking for AV, Part 2
ICT's Wxpert Training
Listen Loop
Adams Rite Store Front Product Applications
QSC's AEC
Audio Networking with RME, Ferrofish, and Multiverter Review
RME's IP Audio Codec
Screen Innovations's Ambient Light Rejection
Seneca's Enhancing Customer Life Cycle through Value Added Services
Barco's Overture - IP Control
Barco's Projection: Color Calibration and Color Matching
Barco's Meeting Experience
Allen & Heath's d-Live and SQ Ecosystem
To register for any of these classes, please click here!
When you arrive at the event, please park in the parking deck in front of the Forum.
We look forward to seeing you at CoreX!
Featuring the following manufacturers: