Sales Have Ended
Registrations are closed
Issa date! See you on September 13th!
Sales Have Ended
Registrations are closed
Issa date! See you on September 13th!
Join Table Talk with Tottie host, Natasha 'Tottie' Weston for a nite out to see the new movie, Hustlers.
About this event
You know I'm gonna talk about this movie on the show right....
So I thought, why not invite the listeners to join me!
Come out and have dinner and a movie with me on Friday, September 13, 2019 at the Cinebarre in Mount Pleasant.
Purchase your ticket in advance here for the 7:30pm showing and I'll meet you there:)
--------
HUSTLERS, which is inspired by a viral 2016 New York Magazine article, follows a crew of savvy former strip club employees who band together to turn the tables on their Wall Street clients. Their scheme pays off and the women ride a wave of extravagance, living a life of decadence and glamour. But when greed gets the best of them, friendships are threatened and the law starts closing in.
Starring:
Constance Wu, Jennifer Lopez, Cardi B, Lili Reinhart, Keke Palmer, Julia Stiles, Mercedes Ruehl, Trace Lysette, Mette Towley, Madeline Brewer and Frank Whaley.
Organizer of Hustlers Nite Out Hosted by Table Talk with Tottie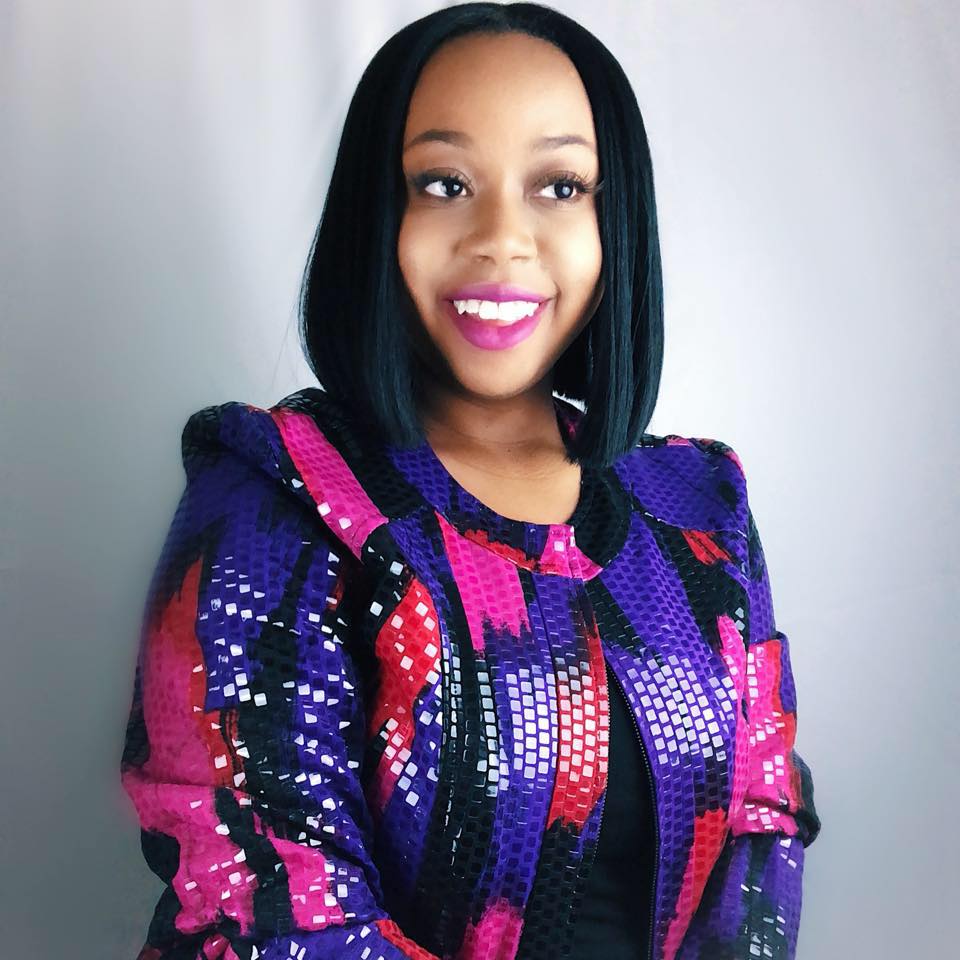 About Your Host | Natasha 'Tottie' Weston
Natasha Weston is a bestselling author, influencer, brand strategist and Chief Executive Officer at Tot Spot Productions. She has over five years experience as a professional development workshop facilitator and speaker. In that time she has earned a reputation as an engaging and effective professional who delivers motivation and knowledge in business and entrepreneurship. She achieves this by showing her audience how to acknowledge, build and cultivate their personal brands to become better leaders for tomorrow. She started her career as a public relations representative and has even explored acting and being exposed to filming on the sets of television shows such as Being Mary Jane and Empire. All of these experiences provided her with the foundation that now allows her to provide extreme value to her clients. 

After spending her last years in Corporate America in the banking industry, Natasha is now a sought after motivational speaker for entrepreneurs and professionals who want to learn her easy to understand approach on personal development and business. With her engaging personality and real life experiences, Natasha connects with her audiences immediately and delivers content that they can understand and implement into their daily lives. 

Natasha is an official member of the Forbes Coaches Council, an invite only organization for successful business and career coaches. She has also been recognized by The White House for her work in gender equality at the United State of Women Summit in Washington, DC. As of today, she has been featured by an array of businesses, publications and blogs such as Sheen Magazine, Today's Black Woman and Market America. 

In addition to being a speaker, Natasha is also the bestselling author of three books including 10 Effective Ways to Start Your Business with 0 Dollars, Dare to Live Your Dreams and Brand You Like A Boss. When she is not delivering content online and working with clients, she leads and contributes to her online community of ambitious female entrepreneurs, Confessions of an Ambitious Girl. Natasha's overall goal is to challenge others to tap into their fullest potential in life, business and career. 
Connect on Social!
Facebook.com/OfficialTottie
Instagram.com/OfficialTottie
Youtube.com/OfficialTottie