Description
For this Hurry Slowly Live event, I'll be diving deep into the topic of "exquisite attention" with Jonathan Fields, who's a serial entrepreneur and author, a learned student of mindfulness and yogic practice, and the host of the super-popular Good Life Project podcast.

We'll be talking about how you can shift your focus from the "outer game" (e.g. your practice, your craft, your audience) to the "inner game," tapping into your own exquisite attention and unlocking new possibilities for luck, connection, and creation.

Along the way, we'll touch on how to manage your attention to: let go of the unwanted anxieties cluttering your mind, improve your ability to remain calm in uncertain situations, and attain a more generative state in your creative process.

If you're looking to up the ante on your attention and focus, this is a conversation for you.
—Jocelyn K. Glei, host of Hurry Slowly
---
SCHEDULE
7:30pm Doors (drinks + popcorn available)
8:00pm Main Event (45-50 min interview)
9:00-10:30pm Hang + meet ppl (drinks available)
ABOUT HURRY SLOWLY
Hurry Slowly is a new podcast about how you can be more productive, creative, and resilient through the simple act of slowing down. You can learn more about the podcast and upcoming events at: hurryslowly.co
ABOUT JONATHAN FIELDS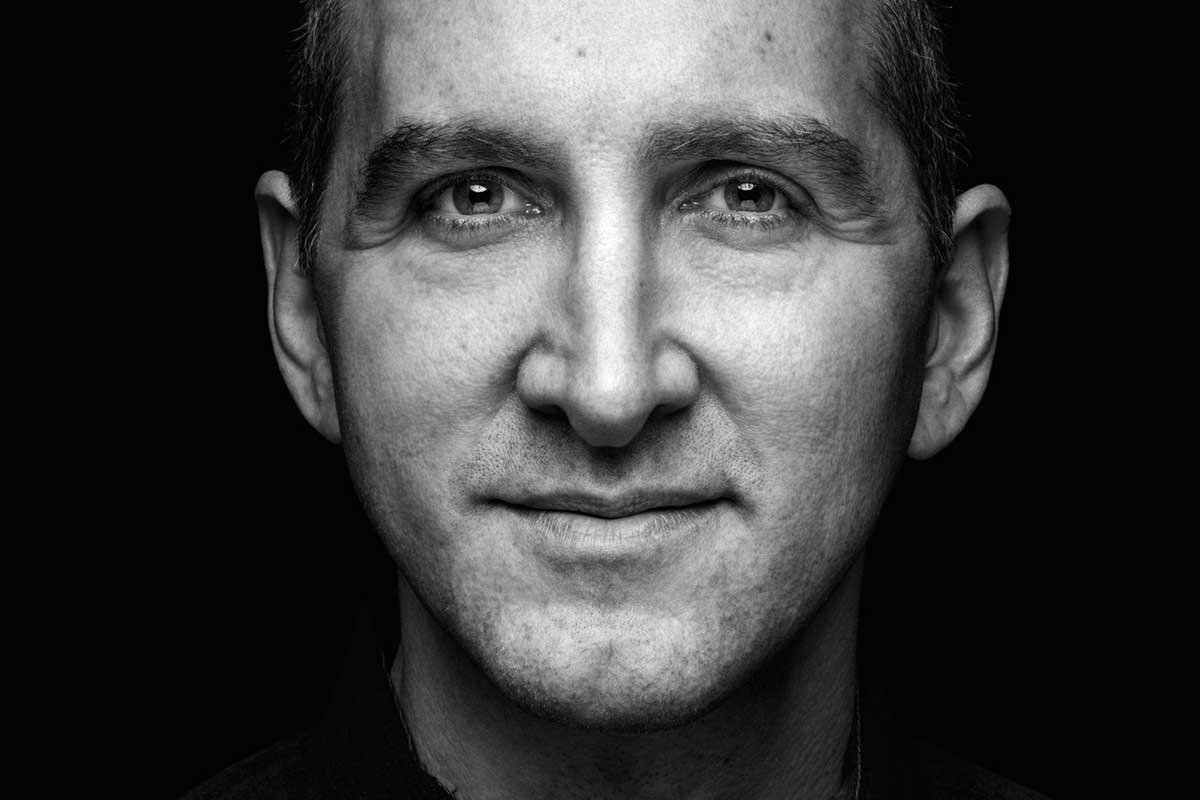 Jonathan Fields is on a quest to awaken purpose and possibility. A New York City entrepreneur and award-winning author, he founded mission-driven media and education venture, Good Life Project, where he hosts the GLP podcast, a top-ranked offering with millions of downloads, leads a global community in the pursuit of life well-lived. Jonathan's latest book, How to Live a Good Life, offers a gateway to a life of meaning, connection and vitality.

@jonathan fields | The Good Life Project

ABOUT THE HOST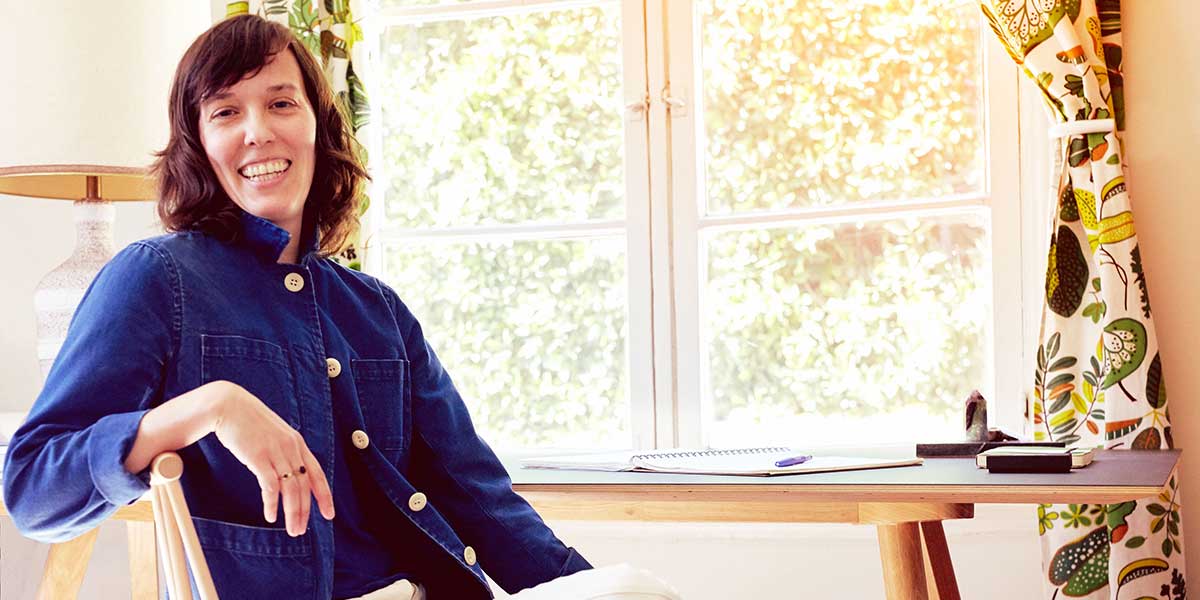 Jocelyn K. Glei is obsessed with how we can find more meaning and creativity in our daily work. In search of the answer, she has interviewed hundreds of designers, researchers, and entrepreneurs about how they stay productive and inspired. Along the way, she's published numerous books designed for creative professionals, including Unsubscribe, Manage Your Day-to-Day, and Make Your Mark. Previously, Jocelyn was the Founding Editor of 99U, a Webby Award-winning website and a popular annual conference at Lincoln Center.